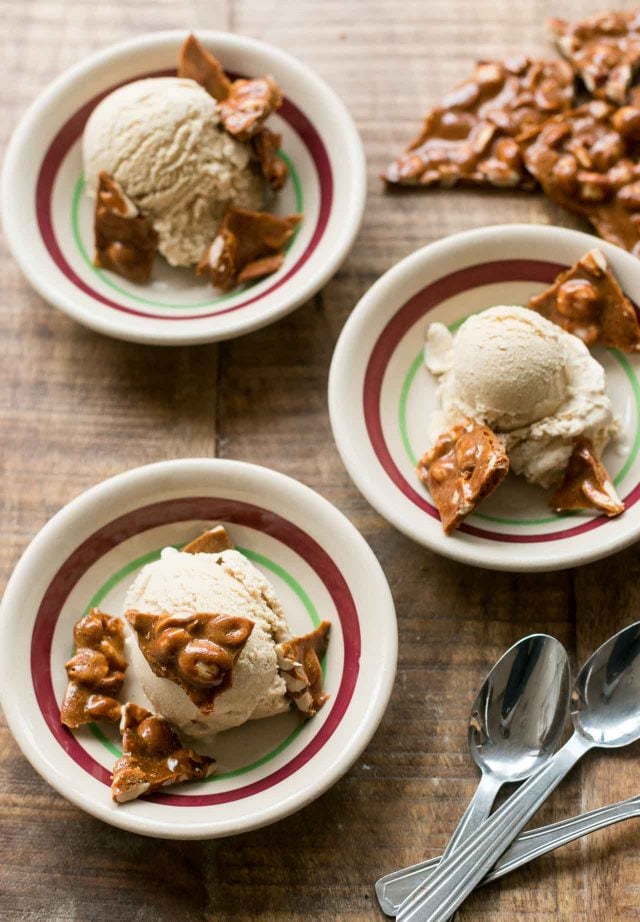 The great thing about writing a single-subject cookbook is that you really get to explore one specific topic, which involves not just sharing what you already know, but what you've learned about the subject. When people ask me how I can tell if a cookbook is good, I say that if I read the headnotes and the author talks about the process they went through the get to the recipe, from testing various ingredients to discussing what worked (and sometimes, what didn't), you get a sense of how thoughtfully the recipes were put together.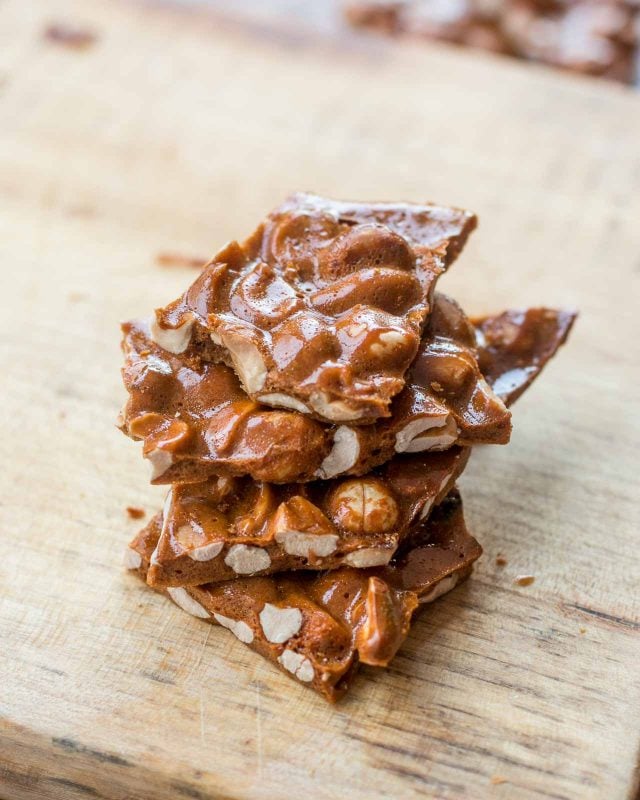 I've been a fan of
Alice Medrich
for years and her most recent book,
Flavor Flours
, tackles the subject of using different kinds of flour to create a new palette of flavors in desserts. Like
Good to the Grain
, Alice found that replacing wheat flour with other kinds flour yields results that often surpass their wheat-based counterparts.