Zahav




David, 2015-04-27 15:47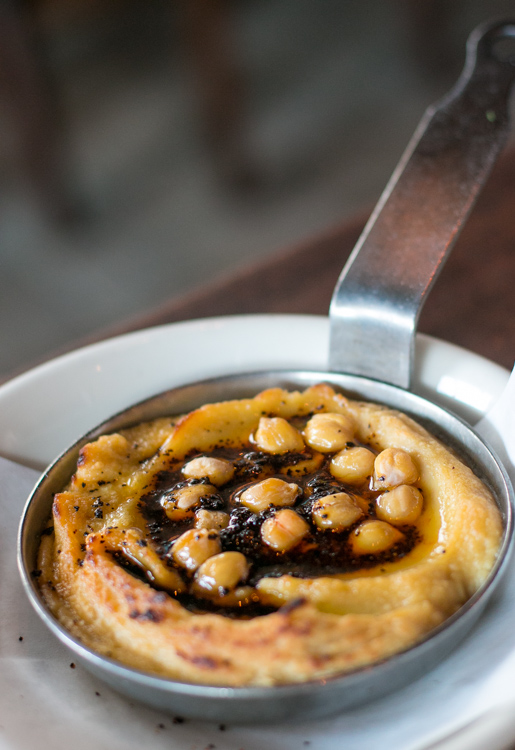 I didn't believe them when they told me, but when I was in Washington, D.C. a few months back, when having dinner with my friends

Carol

and

Joe

, they swore that if I stopped at

Zahav

in Philadelphia on the way back, that I'd have a life-changing experience. While I wish that at least several times a day I'd have a life-changing experience (sometimes I wish for them several times an hour…), I was a little skeptical. Both of them are pretty knowledgable about good food, but I've been steered wrong on many occasion. And getting off of a train, taking a taxi, and having dinner before hoofing back to the train station later on in the evening, then dealing with getting back safe and sound while navigating late-night Manhattan, wasn't exactly an enticing idea. Especially for a bowl of hummus.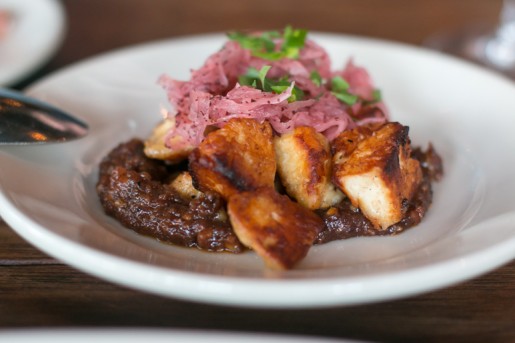 While on that trip to Washington, D.C., my friend

Judy

and I went to a Middle Eastern restaurant that everyone had said great things about. Even people I trust. Note: I later found out the place was known for wild dips in quality, so the ones who recommended it are off the hook. (However if any of them are reading this, I'm setting up a PayPal site where you can pitch in to reimburse me for dinner.)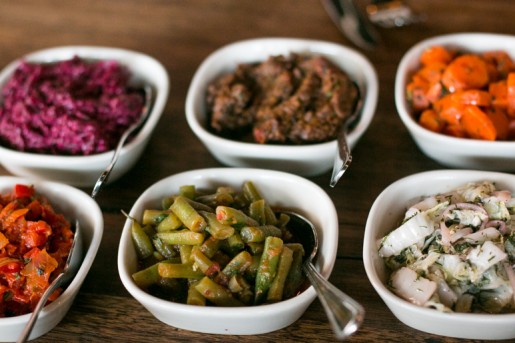 That place was mobbed, which is usually a good sign. But nothing we'd had during our dinner knocked our socks off, or excited us. Even the hummus was ho-hum, and

hummus

isn't all that hard to get right. You just need to taste it and add some lemon, salt, perhaps more tahini, and maybe some garlic, until you get the taste where it belongs. For heaven's sake, it's not like a cake where you have to start all over again. Get it right, or don't serve it. And we left disappointed.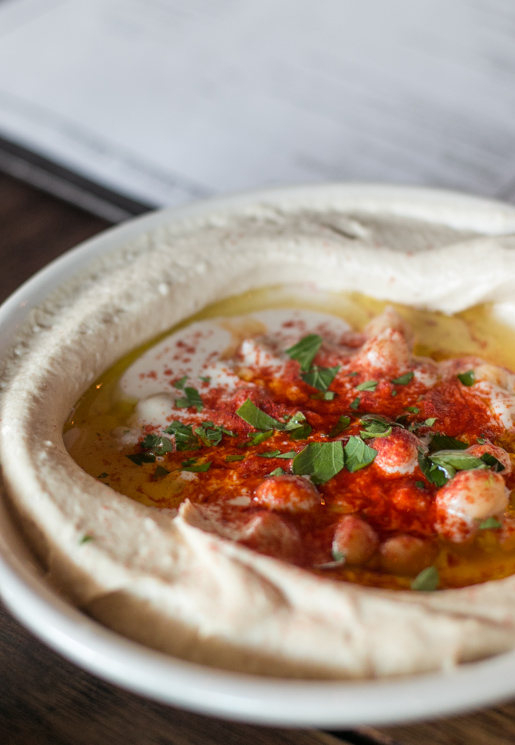 So when I was heading to

Charlottesville

to give a talk recently, Joe, Carol and I made plans to meet in Philadelphia, because I had been thinking about that hummus they had said would change my life. And while there are a number of things I'd like to change, but can't, eating good hummus is one of them that I can. So let's do it, I said.
Continue Reading

Zahav

...