One of the appeals of Brooklyn is the rich ethnic mix of cultures, cuisines, and traditions, that is somewhat of a microcosm of America. Many of our grandparents, including mine, arrived on Ellis Island and assimilated to life in America in New York City. And it still remains a lively, if sometimes uncomfortable, mix of upscale, downscale, rich, poor, happy, angry, frustrated, and content. But everybody's gotta eat.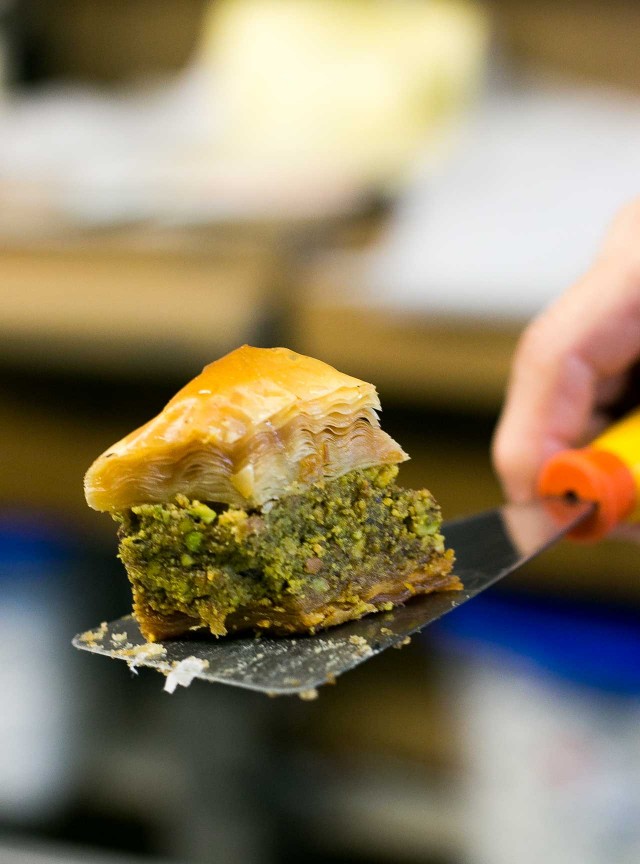 During the last few years, it's no secret that the borough of Brooklyn has exploded and become something so internationally recognizable that

La Grande Épicerie

in Paris

redecorated

their iconic Parisian food store in the style of Brook-leen, as they say. But it's not just a bunch of people walking around in knit caps and plaid shirts, or

spinning wool in a waiting room

. There's all sorts of foods – from artisan to Armenian, Sicilian to Soviet, and American to Yemeni – all just a subway ride away.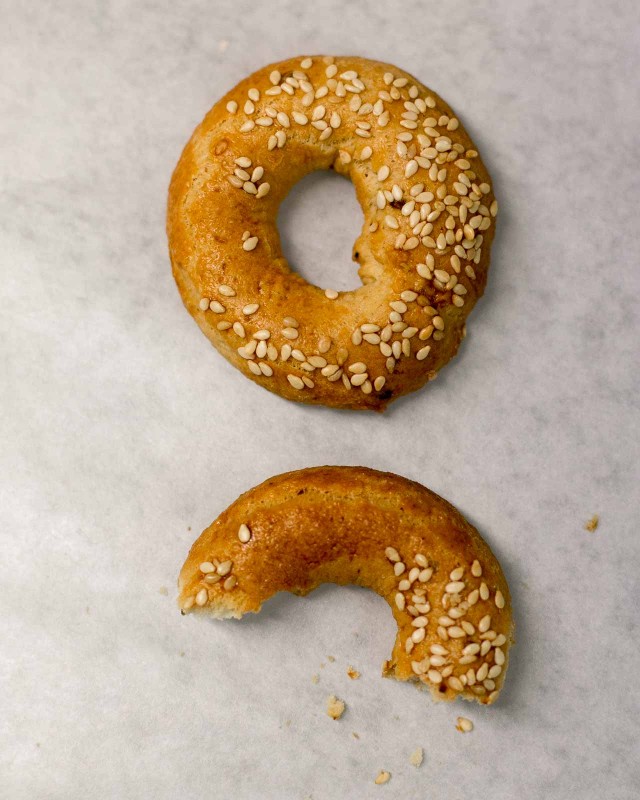 If you go deeper into the enormous borough – its size alone, if it was its own city, would be the

third largest

in America – you'll find streets and neighborhoods the reflect the diverse multiculturalism of the borough, with neighborhoods of food shops, restaurants, bakeries, and pizzerias, representing the rich blend of immigrants who've settled here over the years.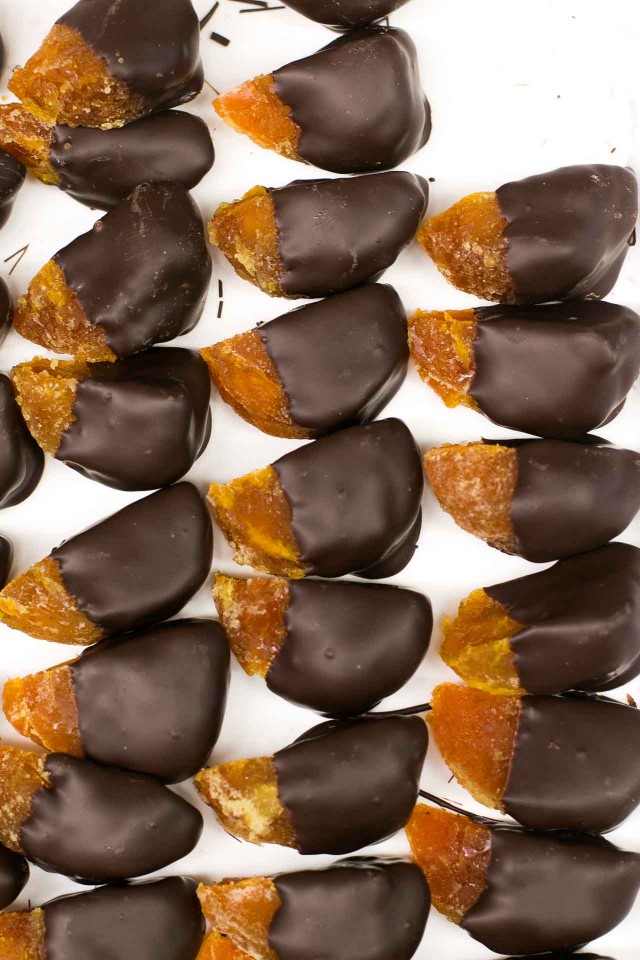 One culture that interests me is Syria since some of my family was from there, who came to America during the wave of immigration which turned part of New York into

Little Syria

. We hear a lot about Syria in the news these days, often (unfortunately) due to the turmoil in the country. And for many of us, the things we see on television are the impressions we have of these countries. I had not been to Syria, which was a shame, but friends who have been said it was incredible.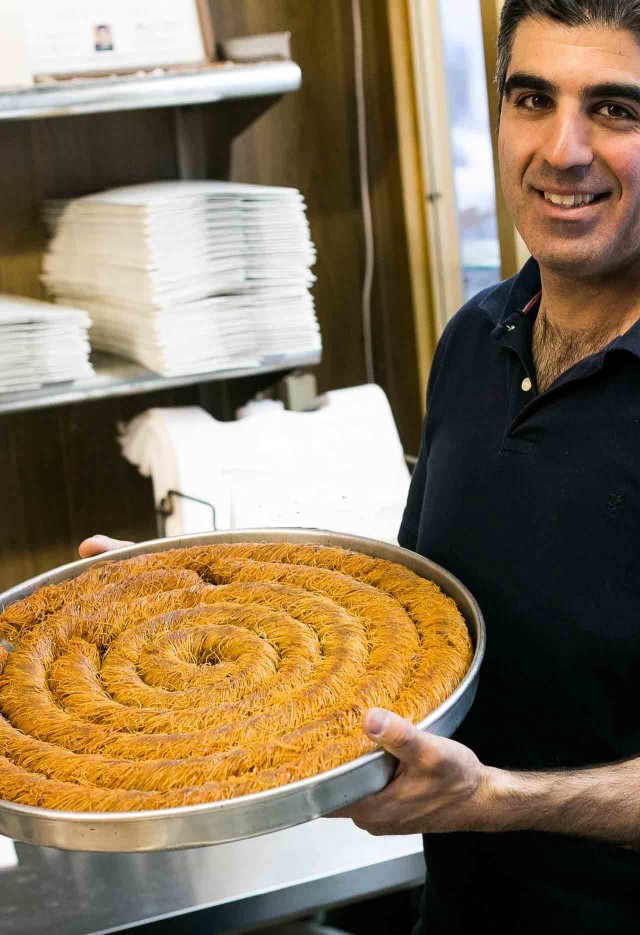 Mansoura
was established in Brooklyn in 1961 and food writer

Gabriella Gershenson

suggested that I go to the Syrian bakery on my last visit to New York, since she knew I loved Middle Eastern food. I wasn't able to make it then, but it was right at the top of my list for this visit. So I was happy when she offered to meet me there. Gabriella was an editor at Saveur, and is now at Rachael Ray magazine (how do I get on her show?), and we met up in the Gravesend neighborhood in Brooklyn. And let me tell you, this place was worth the trip – and the wait.