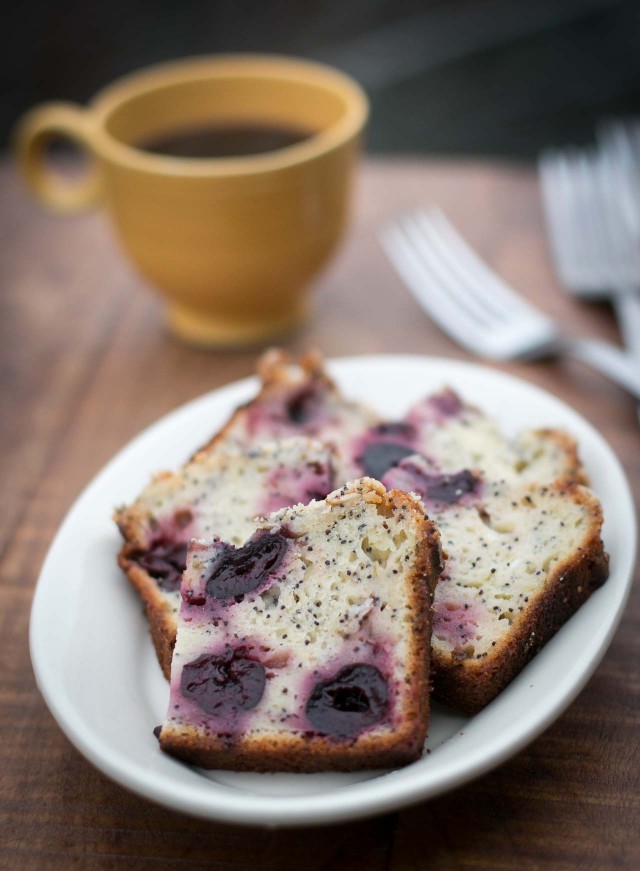 With spring around the corner, all thoughts are turning to fruit, while we wait for stone fruits to arrive. Nectarines, peaches, plums and apricots will soon be at the markets, usually led by cherries, which are often the first to make an appearance. I was leafing through

Sweeter Off the Vine

, by

Yossy Arefi

, a book dedicated to using fruit year-round, from squash, pumpkin and apples in the fall, to blackberries and figs, which – depending on where you live – signify that summer is coming to a close.
I saw a galley (a preview) of the book before it was published and thought, "Wow – this is gorgeous!" (And wrote an enthusiastic quote for the book jacket.) Plus it was full of the kinds of desserts I like a lot, fruit-forward, bursting with berries, cherries, citrus, and more.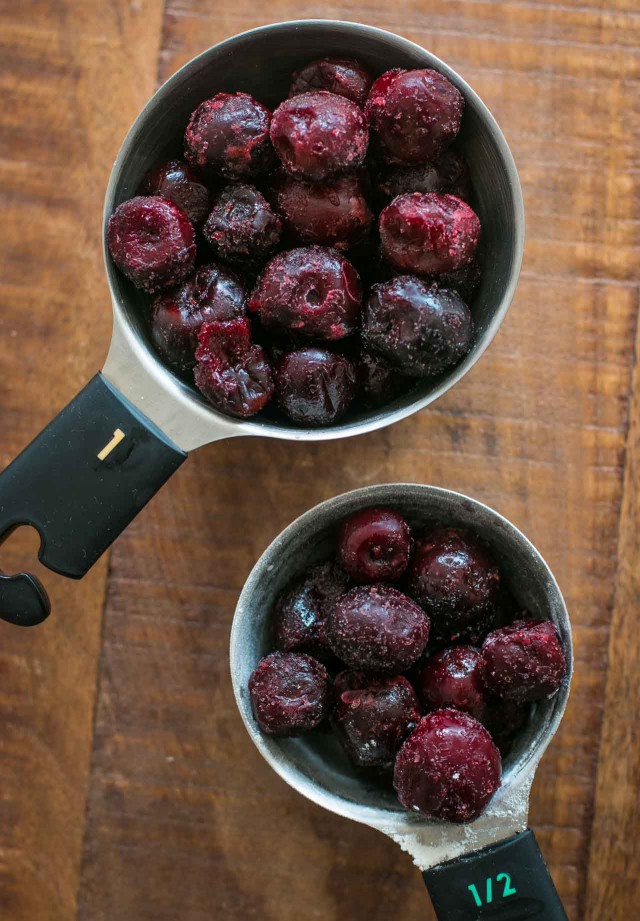 I got so excited when I got an actual copy of the book that I couldn't wait for cherry season, and used some frozen ones to bake up a sneak preview. I'd originally bookmarked a whole wheat cobbler with blueberries and had a stash of blueberries in my freezer from last summer. Blueberries are very hard to come by in Paris, so I decided to save those. (Still not sure for what…) But cherries, once the season starts, become widely available. And decided to bake up the Cherry Poppy Seed Cake.