Is food the key to what makes us human? And should we spend even more time thinking about it?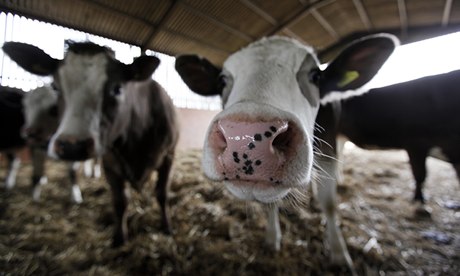 While Julian Baggini was writing this book about the "philosophy of food", he bought me lunch at a gastropub near the British Library. I had a chicken burger, served for no apparent reason in a wooden box. In between mouthfuls of barbecued bird, I attempted to explain my hostility to our society's decadent and obscene obsession with cooking and eating. I am not too good, however, at cogitating while ingurgitating. Luckily, I had already written my arguments down in a book, You Aren't What You Eat, about which Baggini in the present volume says nice things. Perhaps all I needed was a book to instruct me, as this one promises to, "how to eat and think".
Baggini is in some ways anti-foodist, in his sceptical account of faddish modern nostrums about what it is right to eat. He expertly dismantles self-congratulatory assumptions about the evils of large industry and chain restaurants or the superiority of organic food and local eating. He even dislikes recipes ("codification is the death of judgment"), and so offers charmingly vague guidelines for making a pasta sauce, a fish stew, or "a muffin-like bun that is so wholesome as to be virtually monastic". (He calls them "monkins".) On sentimental worries about keeping cows indoors for the winter, he comments beautifully: "To imagine that Ermintrude is wistfully dreaming of roaming free from field to field is infantile." In such moments, Baggini can certainly be recommended as the thinking person's Michael Pollan.
More