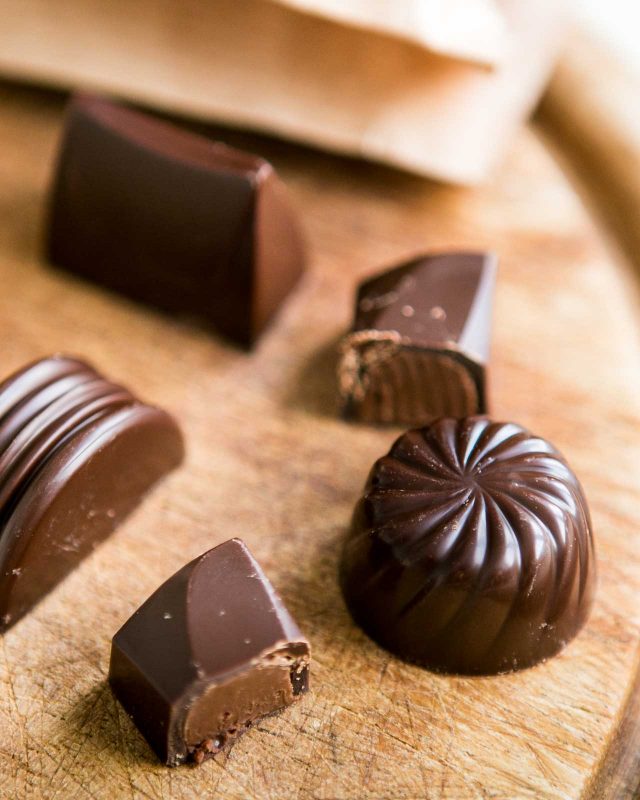 There's no shortage of chocolate shops in Paris. Many of them are concentrated in areas like the Marais or Left Bank, which are swankier places set up shop, but offer easy access. So in what are called the "double-digit" arrondissements, you'll find more quirky places, and you'll never know what you might come across if you wander around them.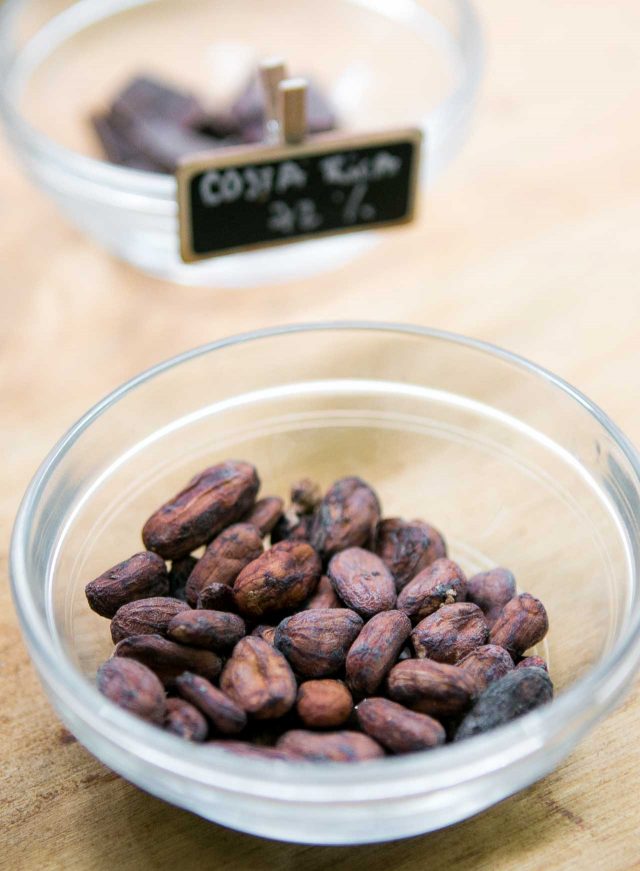 Having dinner one night at
Churrasqueira Galo
, I spotted a sign across the street for a

torréfacteur

of chocolate, meaning, they

torréfier

(roast) and grind their own beans. Making chocolate is a special skill and most chocolatiers are

fondeurs

(melters) of chocolate, and it's rare to find one that grinds their own beans, especially where you're not expecting it.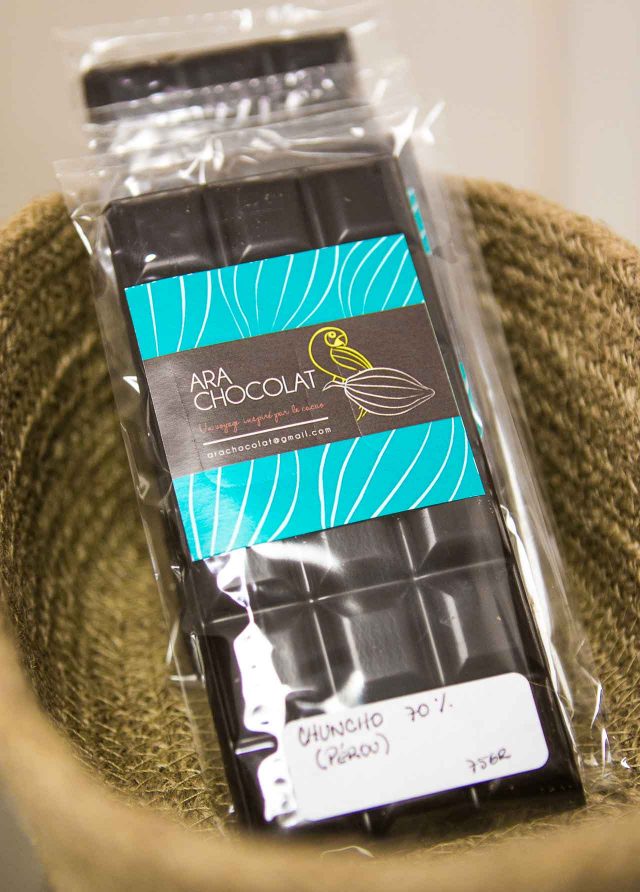 So a few days later, I went back to

Ara Chocolat

during business hours, timidly buying a few chocolates in a bag and bringing them home to try. I liked them so much, I went back to meet

Andres Zakhour

, the owner and chocolatier (and

fondeur

), to find out more.