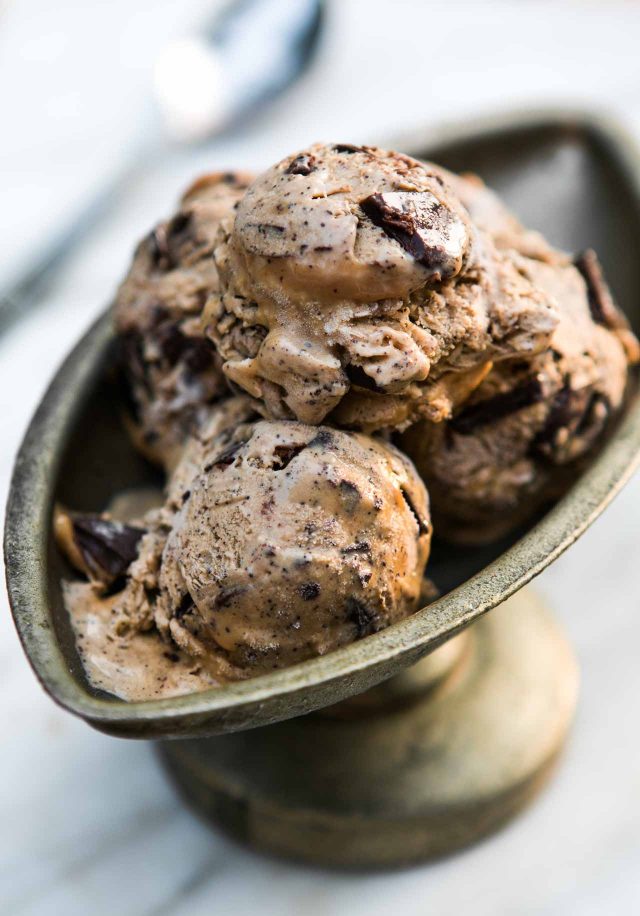 Who knew that Mexico was famous for ice cream? I didn't, until my first trip many years ago, and saw all the

heladerias

stirring up ice cream and pushcarts, parked on sidewalks, handing out popsicles. It was my first visit and I had no idea what a remarkable range of flavors Mexicans incorporated into their scoops and

paletas

. There was chocolate, corn, coffee, cheese, peanut, and rice ice creams, as well as lime, soursop, cucumber, and hibiscus sorbets. I tried them all.
I was in the Yucatan, which was so blazing hot that by midday, you had no choice but to retire in your hotel room for a siesta, waking up later in the day when the sun was tolerable, as people returned the streets and

zocalos

(town squares), lapping up the local flavors late into the evening.