I fell in love with sherry the first time I went to Spain, but it's something that slips my mind when I'm looking for something in the drink department. And

Sherry

, by Talia Baiocchi hoped to change that for me, and for lots of other people with her book, which has the best subtitle ever: "The wine world's best-kept secret." At that sums up a lot about how people see sherry.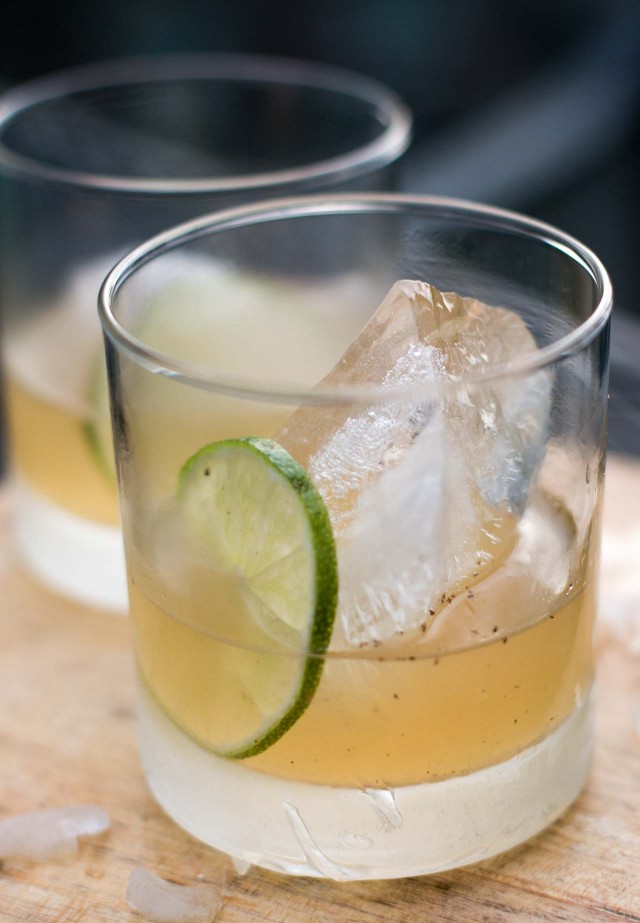 People know about sherry, but tend to think of it as something you cook with, from a jug-like bottle, from California or elsewhere. And while there are sweet and dry sherries, in general, as Talia notes, "Sherries are some of the driest wines in the world." Sherry is not only the wine world's best-kept secret, but it's one of the world's best wines.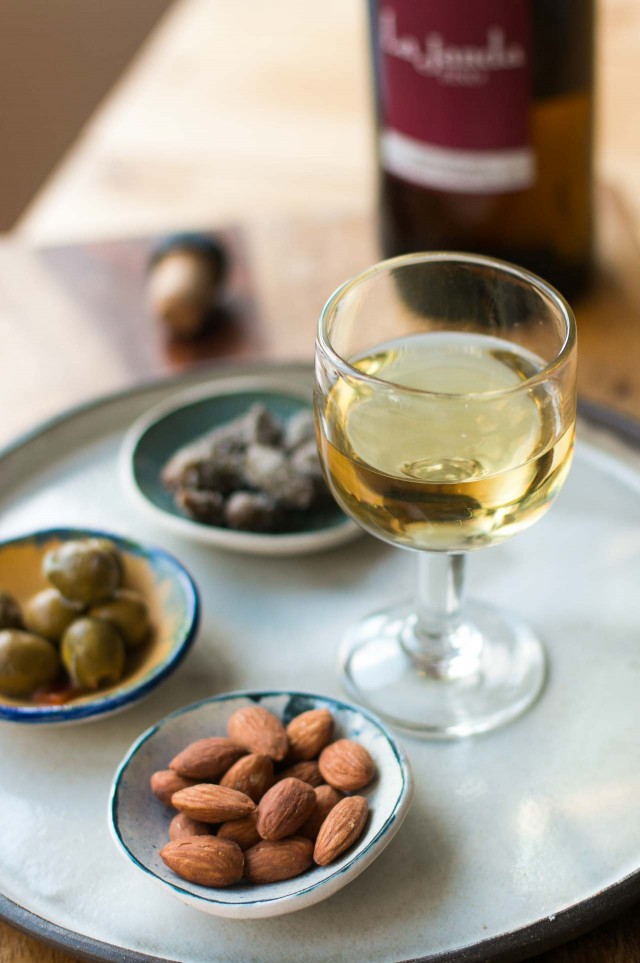 It's hard to understand the appeal of sherry until you go to Spain, where it's consumed with tapas at bars. I love sherry and it's not something that's common to find in France nor have I ever seen it served. Interestingly, the French drink port. But as a before-dinner drink, rather than after. Sherry vinegar is popular and widely available (and great for salads), although finding sherry isn't easy. So I'd like to raise a glass (or two) to making sherry more popular worldwide.