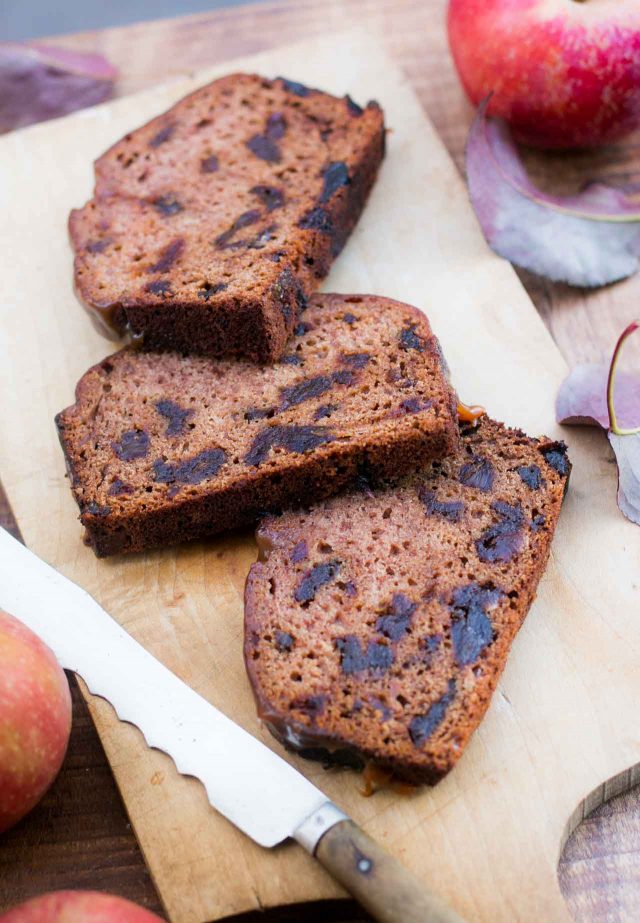 It's been a turbulent week and I went into my usual default mode: I baked something. I'd been planning on sharing an apple cake recipe with you, having cooked up some apples and bought some dates in preparation. But one morning I awoke very early after a fitful night of sleep and started pitting dates, in the early hours of the day, before the sun came up. By the time daylight finally broke through, I was pulling a fragrant, espresso-colored cake from the oven.
Because it's that time of year – and yes, I'm talking about the holidays – I'm glad to add a moist, gently spiced cake to my repertoire. Add to that, I glazed my cake with salted butter caramel, because no matter where your loyalties lie, I think one thing we all can agree on is that everything is better with salted butter caramel. Has it become the 'bacon' of the dessert world? If so, I'm not complaining.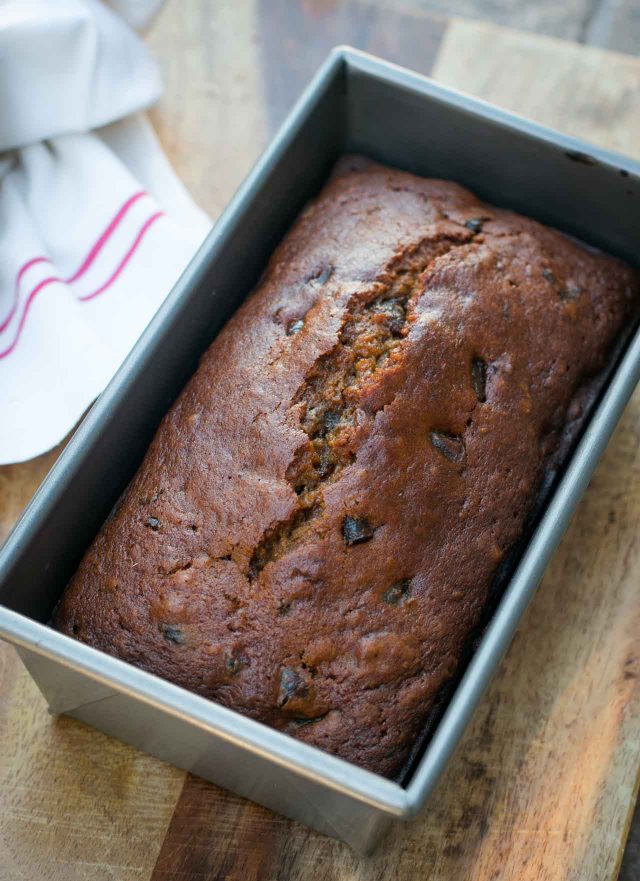 Continue Reading
Apple Date Cake with Salted Caramel Glaze
...