Before my first trip to Mexico a number of years ago, I didn't know Mexico was a country known for its ice cream (

helado

), let alone an array of other delicious sweets. I wandered through

panaderias

(bakeries) with the metal tray and tongs they gave me, picking out my own cakes and confections. I fell especially hard for the little disks of
mazapán de cacahuate
(peanut paste), caramelized flans sold on blocks of ice from pushcarts on the street, and anything – and everything – made with

cajeta

, goat's
milk caramel
.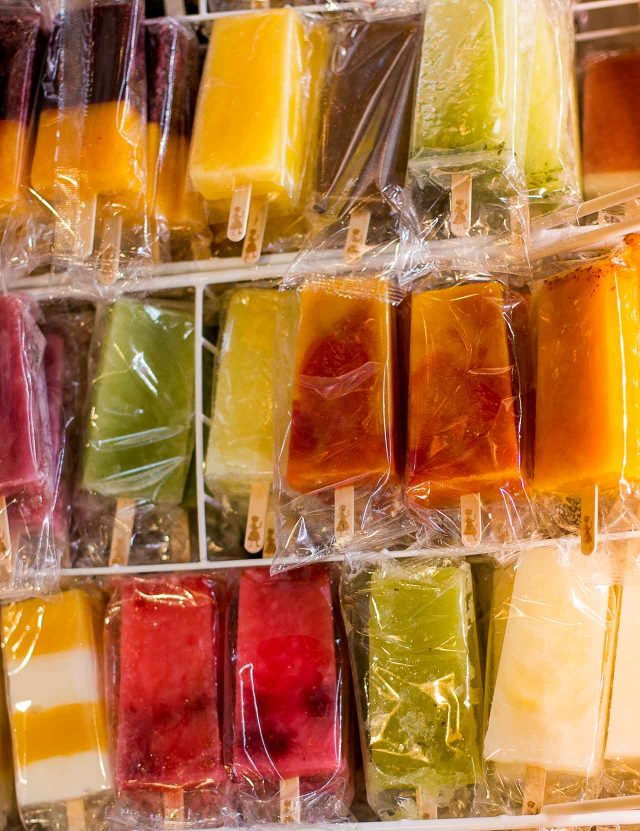 Americans have integrated many of the wonderful foods from Mexico into our culture, but the ice cream remains elusive.

Fany Gerson

is changing that. I was introduced to Fany when I picked up a copy of
My Sweet Mexico
, a book that she wrote to present desserts and pastries from our neighbors south of the border.
There aren't a lot of book that focus on the sweet side of Mexican cooking and I was so taken with the book, and the photographs of Mexican bakers, fruit vendors, and candy makers, that before I signed my contract to write
My Paris Kitchen
, I insisted on having
Ed Anderson
shoot the photos, who did the photos in My Sweet Mexico. Like the recipes in the book, his pictures captured what makes Mexico, and the foods of the country, so special. I knew he could do the same for Paris, revealing something about the city's soul and culinary culture that exists, but is often presented in a different way than I saw it. (Someone wrote to me that they were surprised that there were some recipes included that weren't French in the book, not understanding that foods like pistou, foie gras, macarons, croissants, and even coffee, have roots in other cultures.)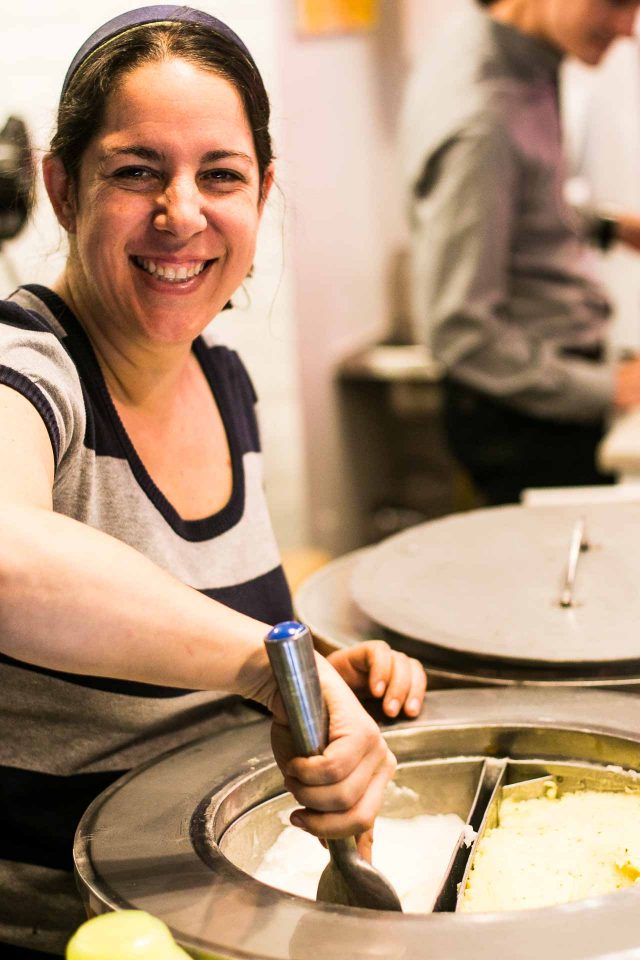 After her book on Mexican pastries, Fany came out with a book on
Paletas
, those cheerful Mexican popsicles which are often a palette for creativity, made with everything from mangoes and limes, to cucumbers and chiles. And, of course, Mexican chocolate and vanilla, considered some of the best in the world, figures its way into everything.