I love cookies. If there is a selection of cookies on a dessert menu, I always will order it. I've been to cookie shops from
Beirut
to
Bushwick
, nibbling my way through chewy chocolate chip cookies, macarons, buttery sablés, and snappy ginger cookies, whenever I can. Even Parisians get in on the act by dubbing chocolate chip cookies,

les cookies

, perhaps because they are the classic example of a cookie, so there's no need to over-explain them.

Un cookie

is a chocolate chip cookie.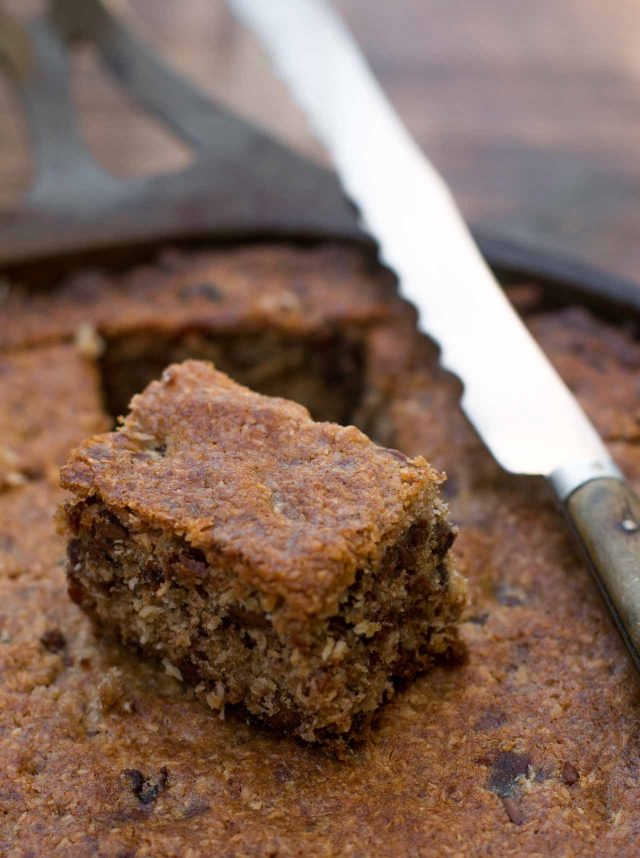 The French love cookies, almost as much as they like categorizing things, so a sablé wouldn't be a cookie, it's a sablé. Petite galette, biscuit, or petit gâteau are other terms used to describe cookies, but not necessarily

cookies

. Americans have different terms for cookies, too, from shortbreads to snickerdoodles, and many of them are well-represented in
Dorie's Cookies
, a generous, international collection of bars, cookies, biscotti and brownies.
The latest book from
Dorie Greenspan
is an eye-catching collection of her favorite cookies. With a bold design, each cookie is photographed and explained, with notes on how to vary the recipe in sidebars called "Playing Around," written in Dorie's always helpful, encouraging, voice.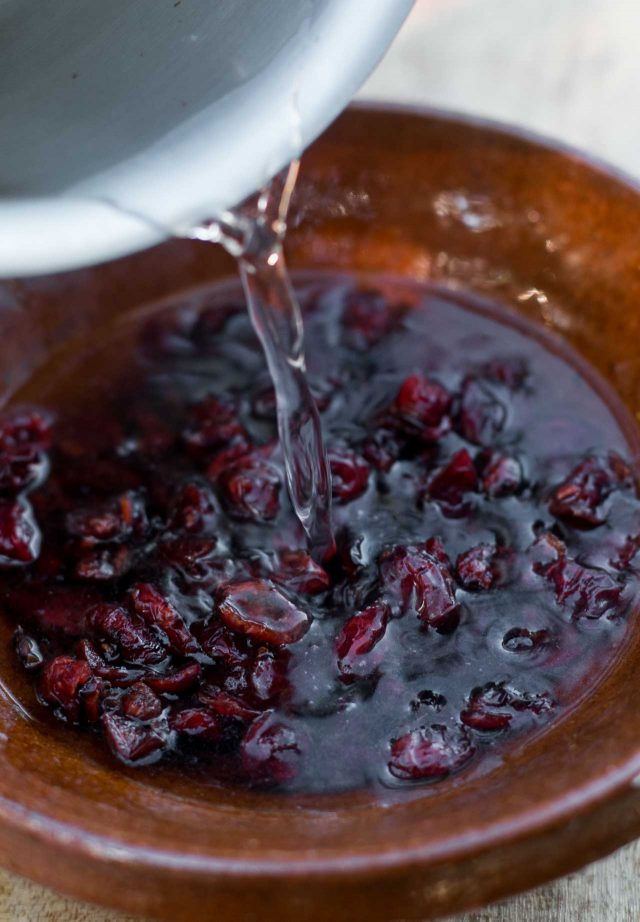 I gathered all the ingredients to make Torta sbrisolona, a crumbly Italian "cookie" made with almonds and cornmeal, broken into pieces and best served with coffee, and was intrigued to see that she updated her famous World Peace Cookies, inspired by Parisian pastry chef Pierre Hermé. But the Cast-Iron Pan Chocolate Chip Cookie Bars looked like they really needed to be made. So I did.