Like many others, I'm a fan of
Ina Garten
. Growing up, her mother didn't want her in the kitchen and she never considered cooking as a profession. After marrying her husband Jeffrey, though, he suggested she quit her government job and follow her passion, which turned out to be cooking and baking, something she discovered after buying a specialty foods store, even though she had no experience in running a food store…let alone having the experience necessary to cook in quantities that a popular take-out food business required.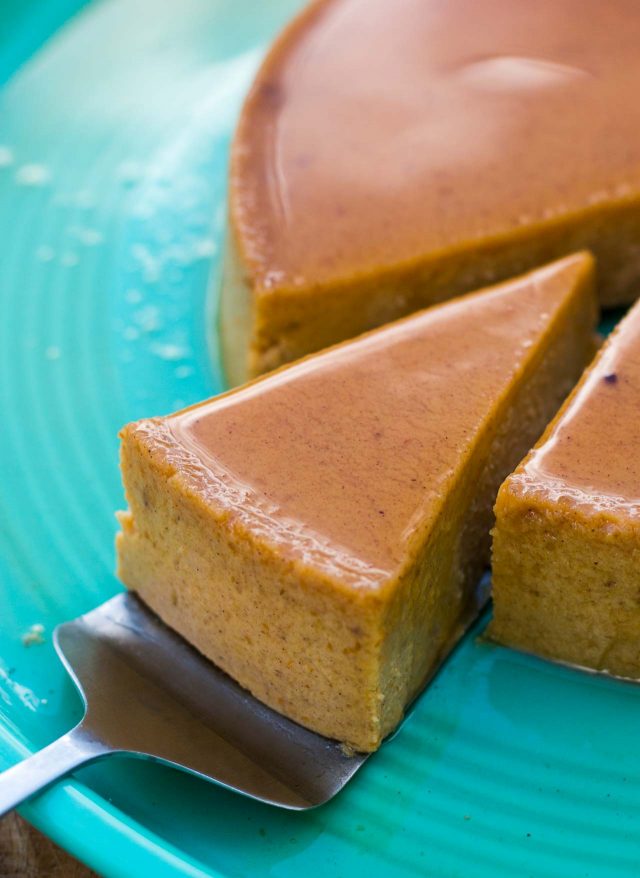 In the introduction to her latest book,
Cooking with Jeffrey
, she say that the first year she was in business was "the most difficult year of my life," which you'd never know when you watch her effortlessly cook her way through a recipe, or entertain friends, on her television show.
My introduction to her was through a recipe many years ago in an issue of Martha Stewart magazine for a pitcher of Margaritas. Her recipes were already becoming known to be foolproof and that one was no exception.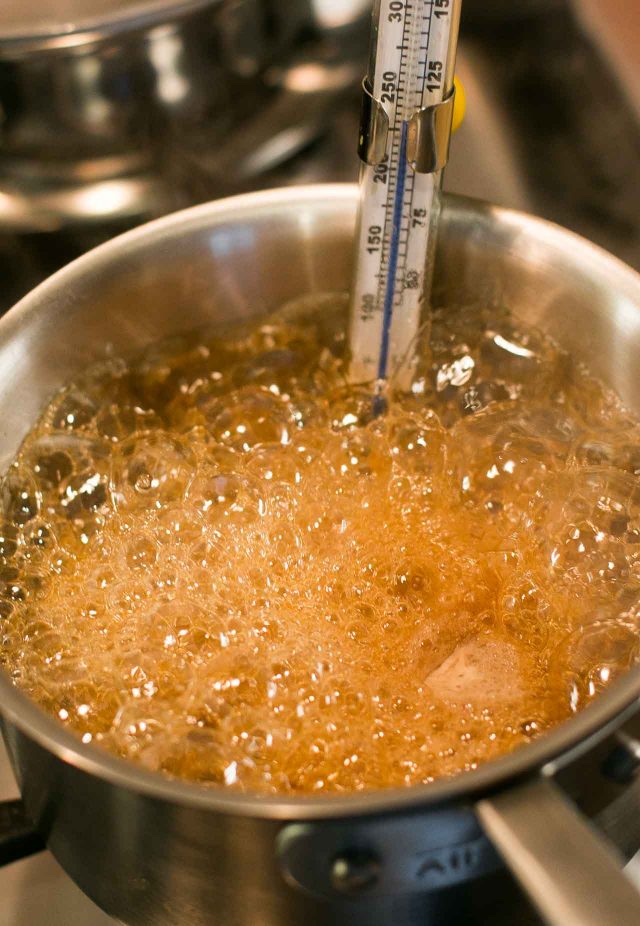 The recipe called for ingredients measured and added by the cupful; tequila, lime juice and orange liqueur. I never made bulk cocktails before and I had to say, they were some of the best margaritas I ever had. I tried to find the recipe for a future

fête

, but could never find it. So I'm back to drinking
margaritas
by the glass, not by the pitcher.