I used to cross Paris to buy a loaf of bread. That was when I was more of a débutant and kept a list of bakeries that I wanted to visit, and I'd make it a point to check off as many as I could, to try their bread.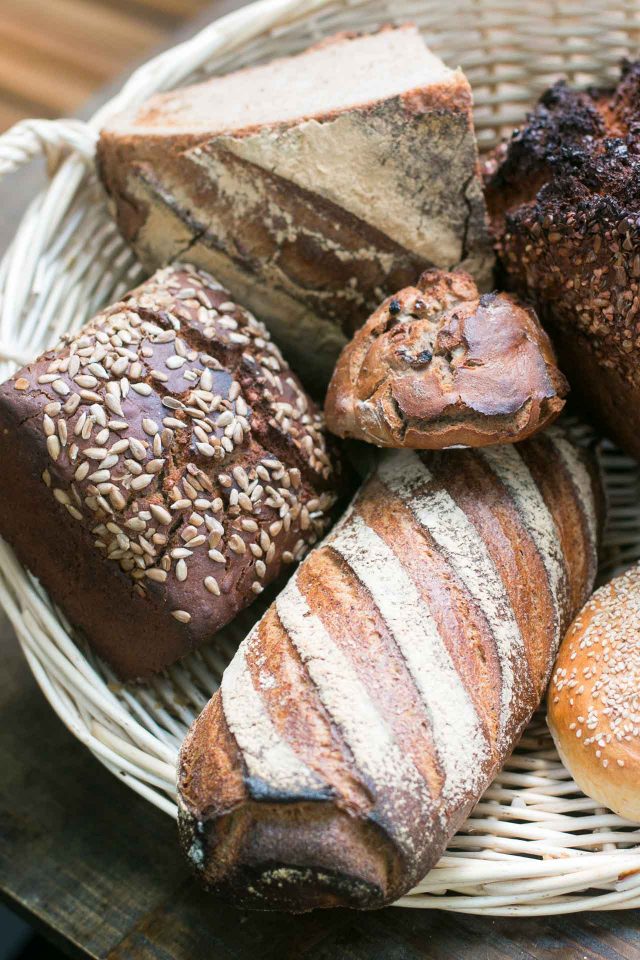 But few in Paris go farther than their local boulangerie to get their bread. Since it's something you do almost daily, one goes to a place that's convenient. An added bonus is that like most places in France, when the staff gets to know you, they will bend over backwards to help you. So you ask them for the darkest baked loaf of pain au levain, you'll get it. Or they'll rifle through the basket to pick out your baguette for you, baked just as you like it.
I've been part of extended conversations with clerks who will show me the different baguettes, cooked to various degrees, while I give them the oui or non – until they Goldilock's-like pluck out just the right one. No matter how many people are waiting behind me, they accept it, because when it's their turn, they'll do it too.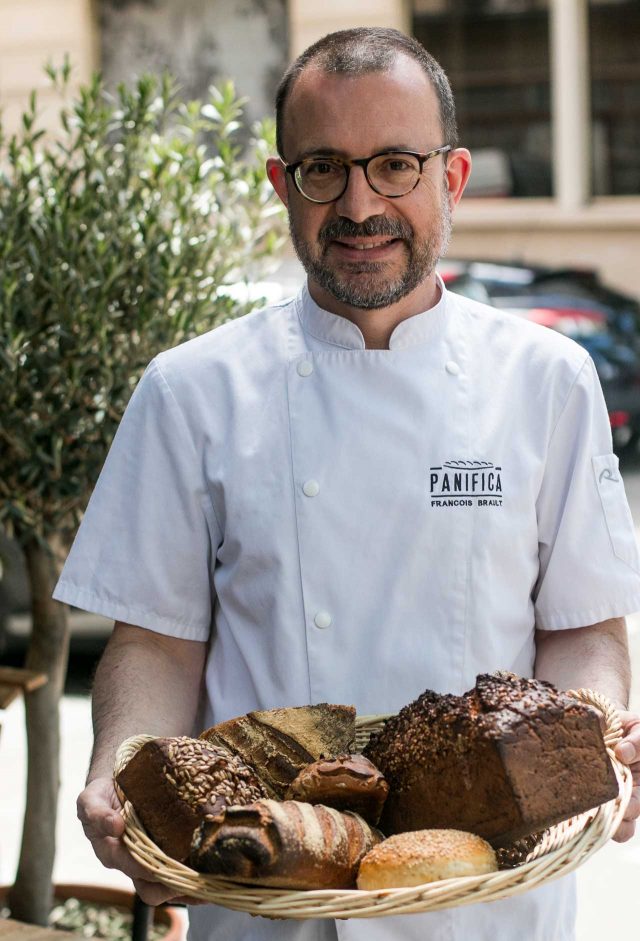 You don't need to do that at
Panifica
because all the breads are
bien cuit
(well-cooked) and the owner and head baker,
François Brault
, told me he doesn't do any breads that are
pas trop cuit
(not well-cooked), because he doesn't like them, and that was a sign of bad bread. I have to agree. And so do plenty of others, you'll notice, when you walk into his bakery and see the line of people waiting to buy his marvelous breads. Most seem to live in the area, but this is one of the bakeries in Paris that's worth crossing town for if you don't.