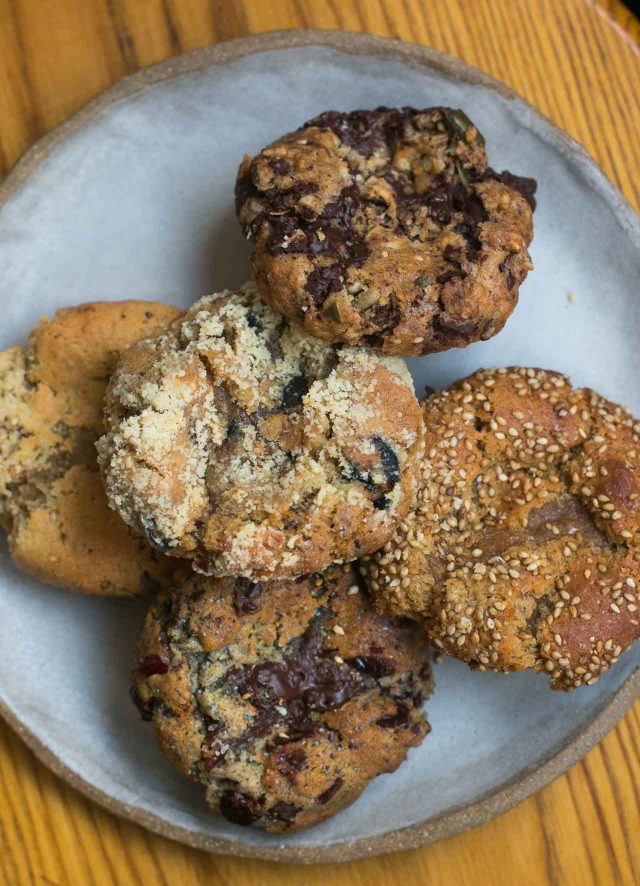 I often wonder where people will go when they tell me they want to dine somewhere "out-of-the-way" in Paris. Do they want to go to the outer reaches of the 20th or 15th arrondissements for lunch? And if they want to go somewhere where "only locals" eat, will they be happy with a standard

plat du jour?

Or do they want more creative cooking, with an accent on fresh ingredients?
In a tight, closely watched city like Paris, there are few places that are undiscovered. When I first stopped into
Mokonuts
one day for a cookie, shortly after they opened, there weren't many people there. When I went back recently, it was packed. And with good reason.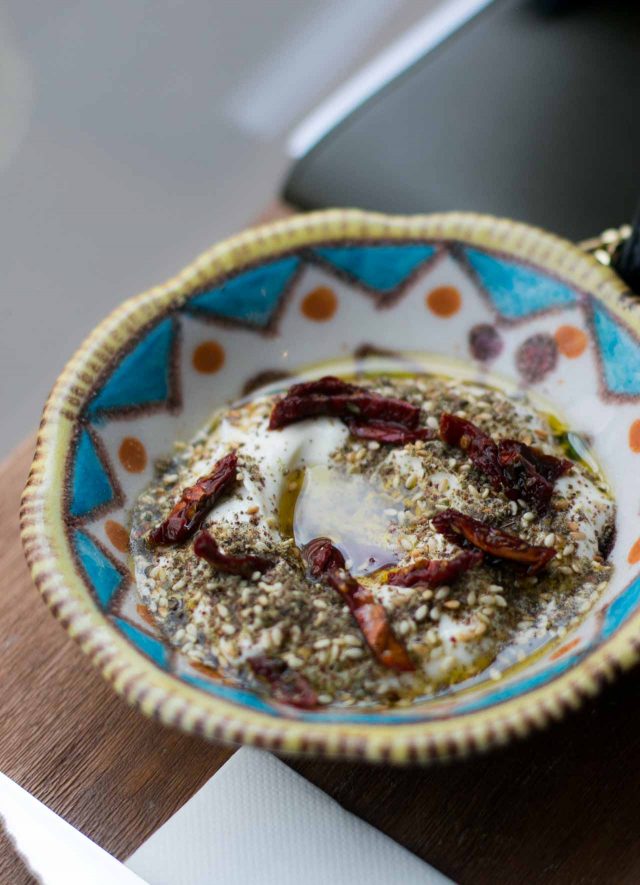 To be honest, I was miffed that it took me so long to go back, but I've been so busy that it was hard to get away in the middle of the day for lunch, which is the only time Mokonuts is open. (They are planning to open for dinner service in the near future.) But since they have two kids, and do all the cooking themselves, Moko Hirayama and Omar Koreitem need to be home by the time the kids are out of school.