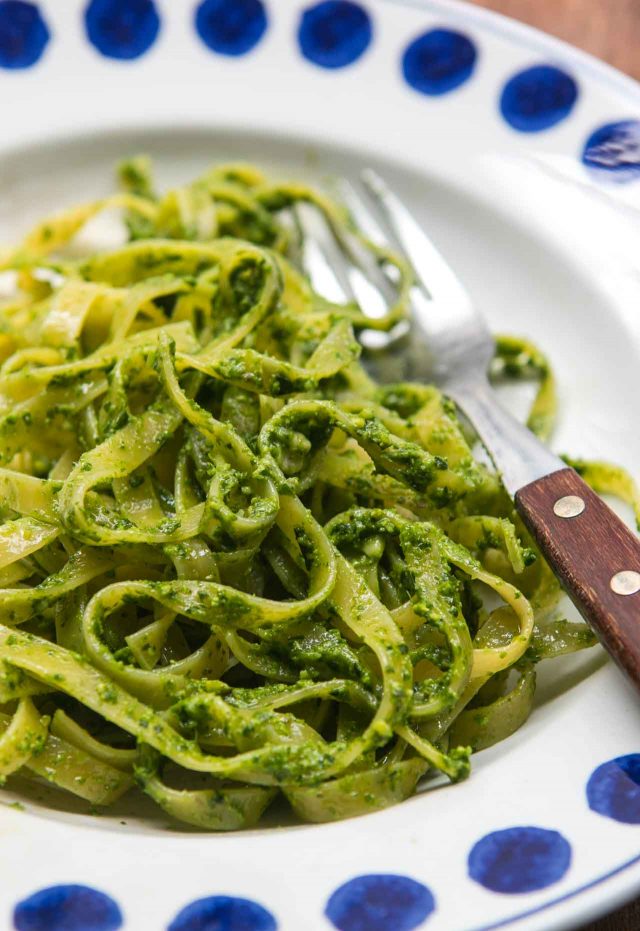 Over the past few years, there's been a growing interest in

intéressants
roots
and greens in Paris. It's not that they don't, or didn't, exist in France. It's just that many either fell out of favor or were

oubliés

(forgotten). And now, many are returning.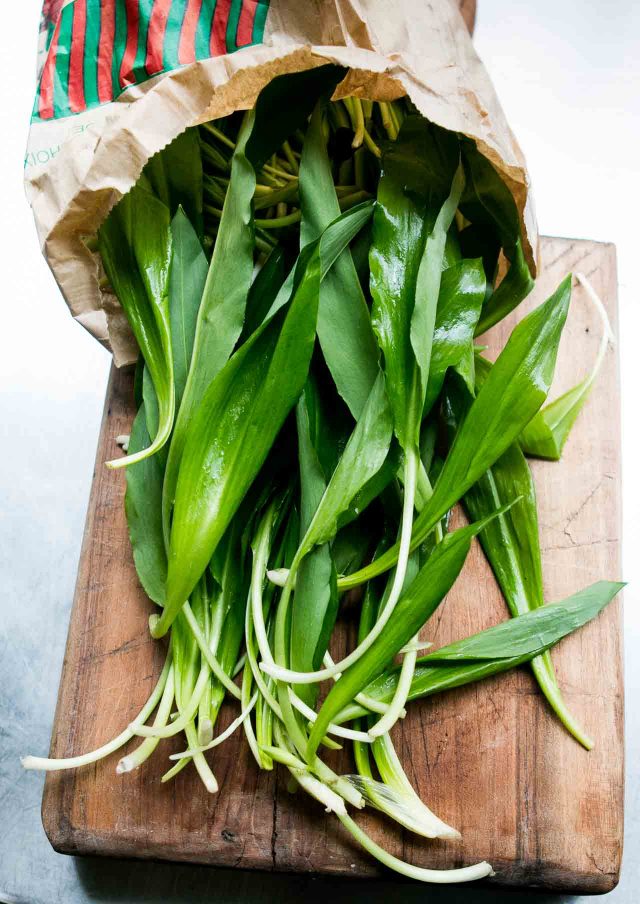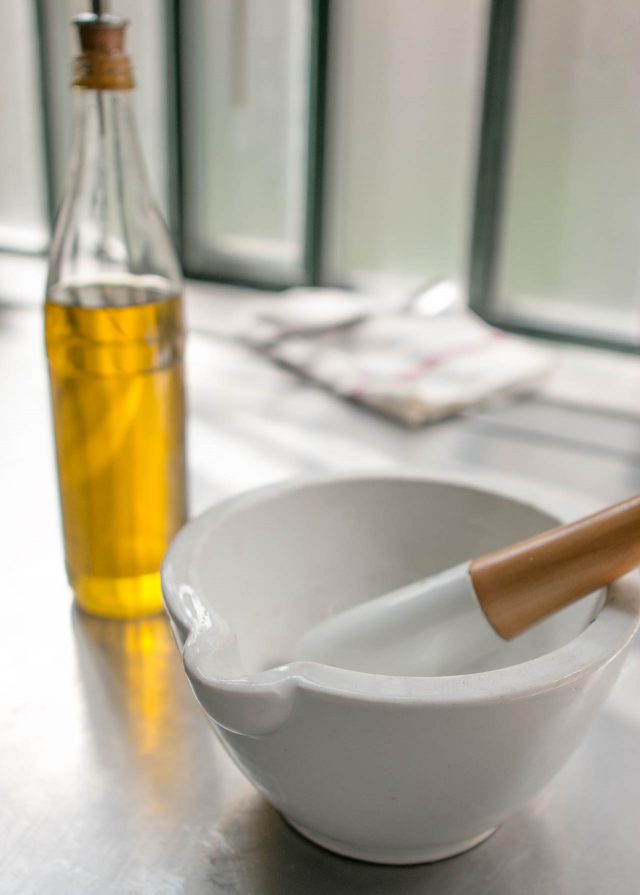 At the market, we now get kale,
kale sprouts
, rainbow chard, and every so often

ail des ours

(
bear's garlic
) will show up at one of the stands.
L'ail des ours
is a cousin of
ramps
, which are popular in the United States, and cause a bit of a ruckus when it's available. In Paris, bear's garlic doesn't hold quite the same sway and you don't see people grabbing it by the handfuls. Except for me.