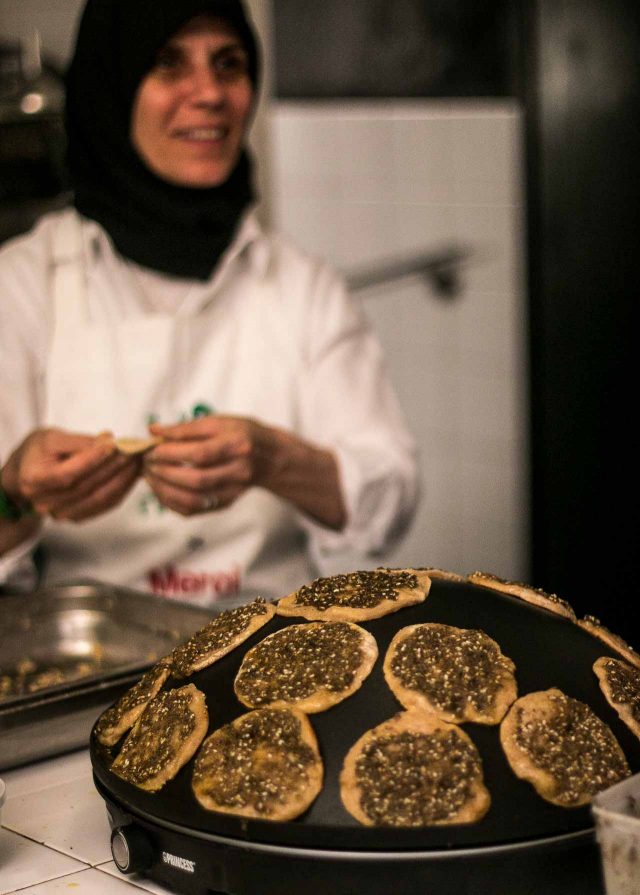 One of the great regrets I had in life was when I went to
Beirut
and didn't go to the
Tawlet Souk el Tayeb
, a culinary project supporting local farmers, cooks, and producers. There's also a weekly farmers' market, classes and meals.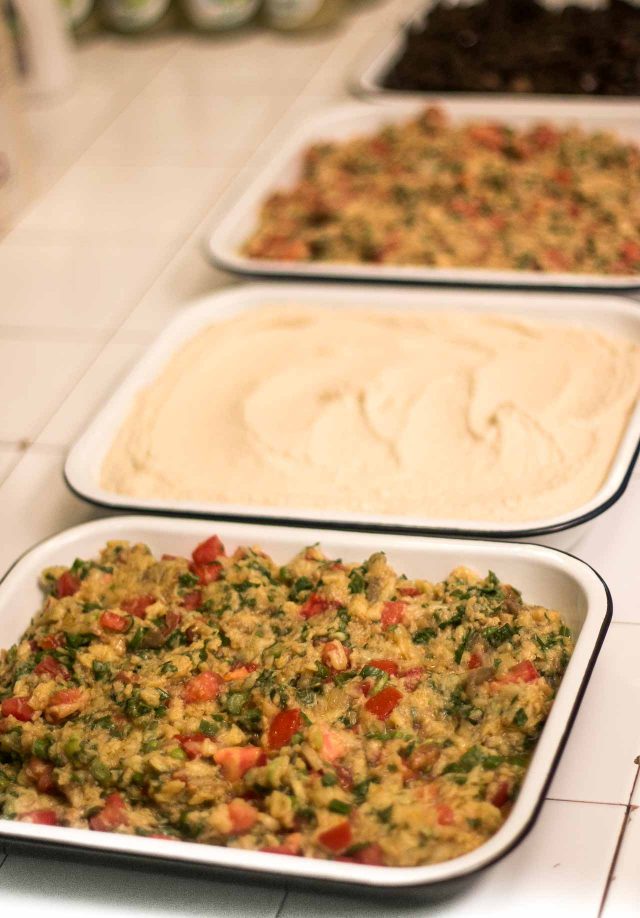 Because my schedule was so packed on my trip, as much as I tried, I didn't make it. A few years later – as in, this week, Kamal Mouzawak, the founder of the Souk el Tayeb, brought the cooks from Beirut to Paris. So I was anxious to go and cleared a patch in my schedule. (Although I wouldn't mind going back to Beirut!)
I arrived early to check out what was happening in the kitchen, where the women were bustling around, preparing food for dinner. I noticed a big platter of
pickled turnips
, ready to go between pita breads for the homemade falafels they were frying up, which was a good sign. They weren't the store-bought ones, but homemade.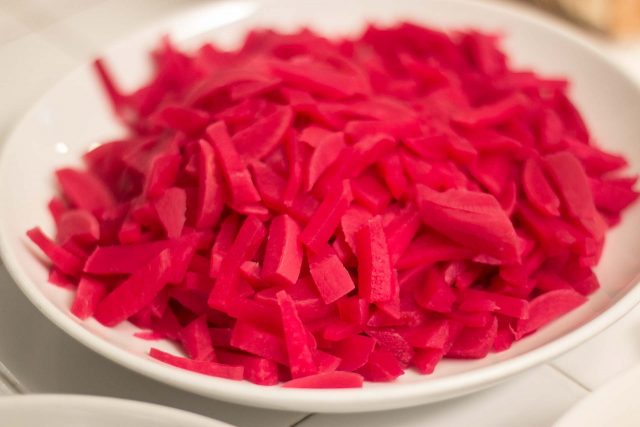 Continue Reading
Tawlet Souk el Tayeb, Lebanese food in Paris
...