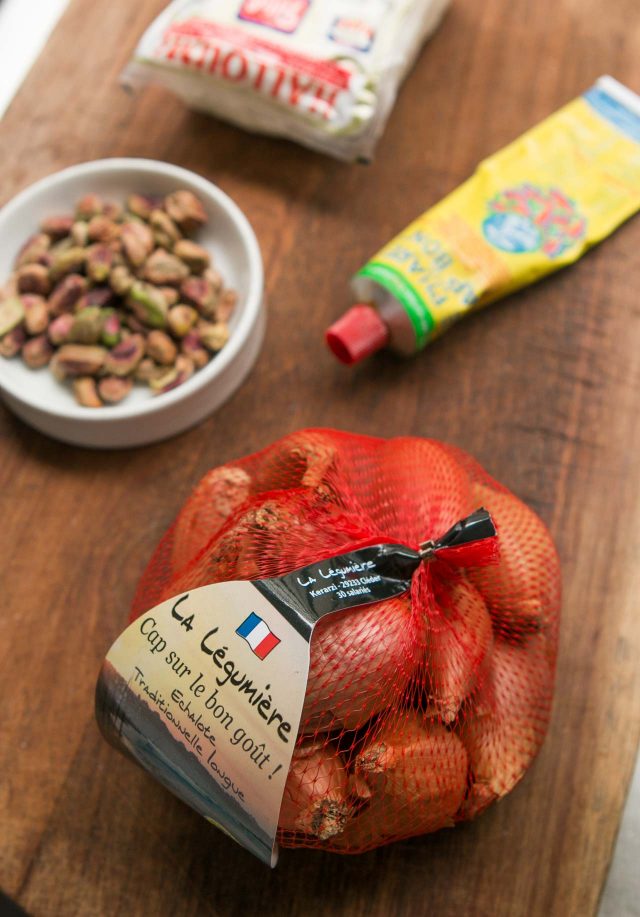 Although it may seem like your typical Arabic épicerie (food shop), of which there are many in Paris, I've shopped a lot of them and found

Épices & Saveurs

especially well-stocked. The place is as neat a pin and in addition to the usual line-up of harissas, nuts and dried fruits in bulk, olive oils, and spices, I always find curiosities on the shelves and in the refrigerator that I don't see elsewhere.
For example, recently there were cans of white truffles (€25) which I almost bought for

the label

alone: a mound of truffles piled up inside a colorful tagine. I didn't get them (because I just spent €97 having my heater serviced, which basically was a guy coming over and finding one of the gazillion empty jars I have stacked on the upper shelves of my kitchen, which had fallen into the evacuation pipe), but I'm always intrigued by the various types of harissas, jars of Sicilian pistachio and almond pastes, packets of

halloumi

cheese, fetas,

Turkish pastrami

, the wall of nuts and dried fruits, a serve-yourself olive bar, and a coffee stand, where the nice guys that run the boutique are happy to make you a coffee if you feel like lingering.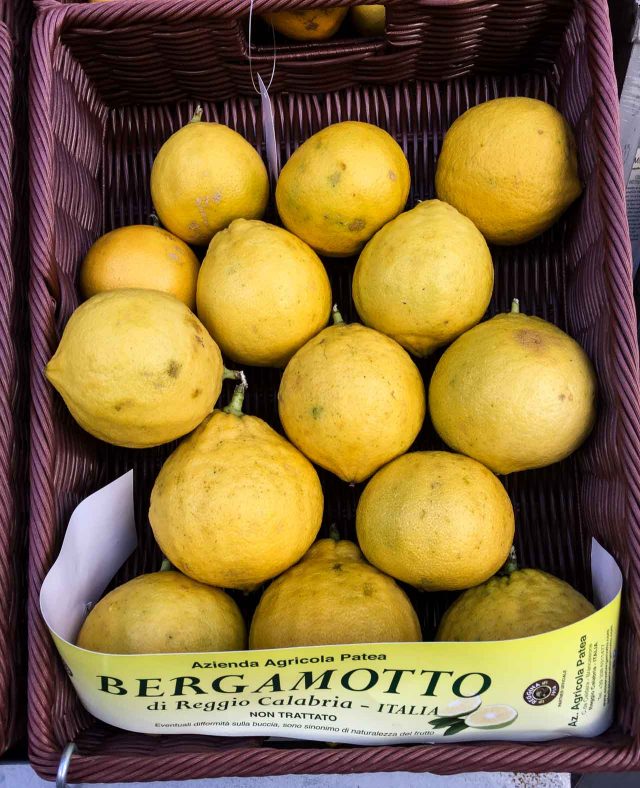 Outside they've got an edited selection of fresh fruits and vegetables. Recently I spotted some elusive bergamots (the true ones, which are different than the sweet lemons sold as

bergamots in France

). Also outside, you might find fresh turmeric and small knobs of organic ginger, as well as French shallots

longues

(the ones I prefer)

,

and

oignons rosés

(pink onions) from Roscoff, in Brittany.