The Huffington Post UK/PA |

08/07/2013
The TV chef had 'no idea' her husband of 10 years was going to announce a permanent separation,
The Sun reports.
A friend told the paper: "She has been trying to call him to talk about what is going on, but she cannot get through.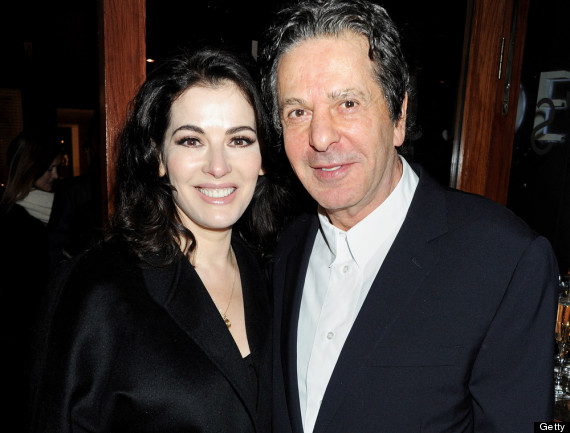 "She keeps saying, 'How can you file for divorce without even talking about it?'
"This was never Nigella's intention. She was hoping she could quietly reconcile with Charles after she got back from the US."
Millionaire art collector Saatchi said he has made the "heartbreaking" decision to divorce Lawson after pictures emerged of him holding her by the throat during an argument at a London restaurant.
Saatchi, who accepted a police caution for assault, told the Mail on Sunday he had 'clearly been a disappointment' to his wife, adding the couple have 'become estranged and drifted apart' over the last year.
More