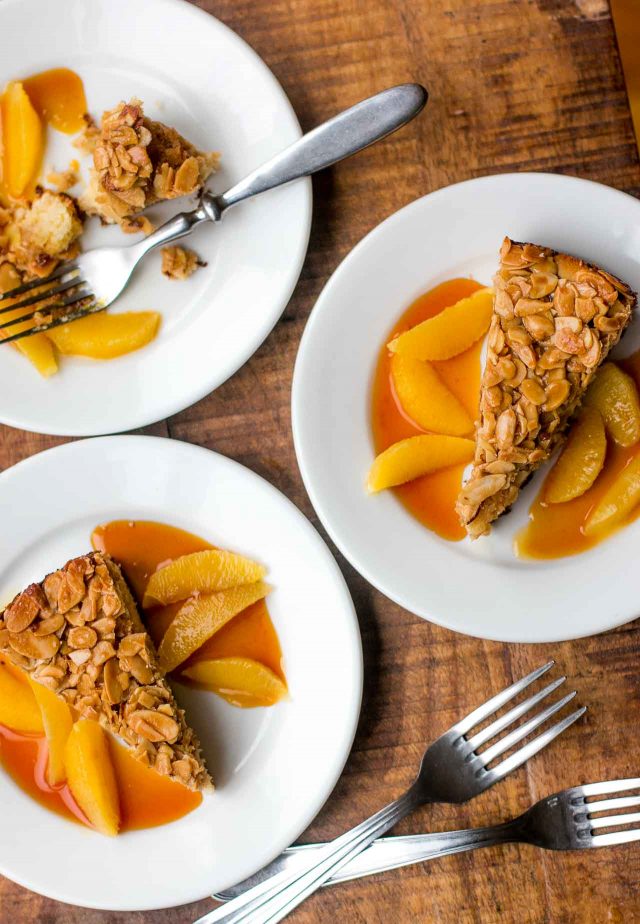 I've seen (and eaten!) cakes topped with caramelized almonds in several countries in the world, but never took a try at one myself. I love anything covered with crunchy, nutty, caramel (Including the famed
Chez Panisse almond tart
), and after dreaming about the many variations of this that I've tried, the time seemed right to finally tackle making one myself.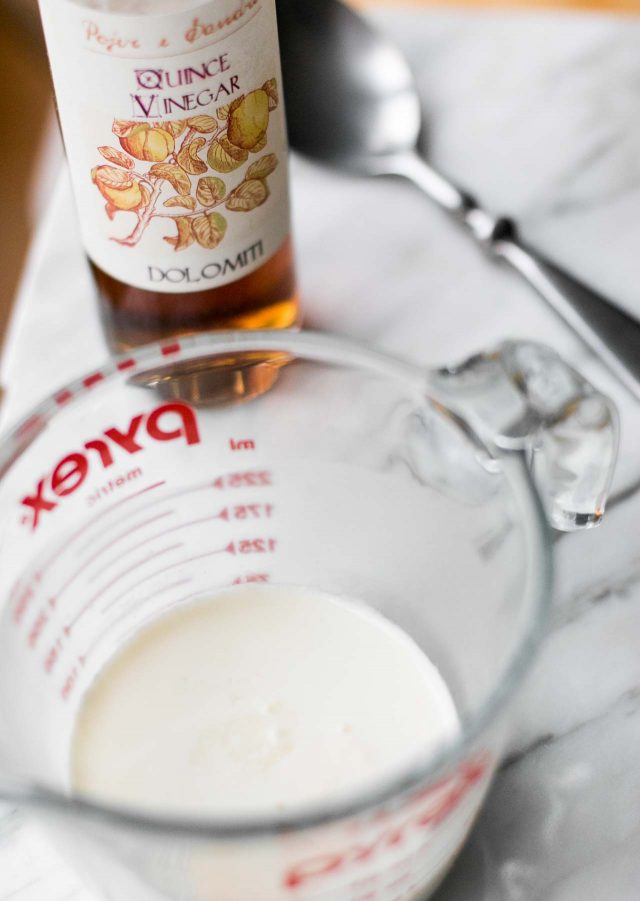 I tried a few similar cakes, one from a newer cookbook that didn't work. After baking the cake with the almond topping for over an hour, I was still left with a bone-dry scattering of sugary almonds over a rather expensive batter that was loaded with almond paste and butter. I can find a use for anything, rather than throw it away, but it wasn't even good for a trifle. It's now compost and hope that it comes back as something more successful for someone else.
This is one cake you won't toss. In fact, after I ate one-quarter of it by myself the day I made it, I passed half of it off to a neighbor. (I still kept one more quarter of it for me, though.)
I saw this many years ago on
Poires au chocolat
, a lovely (and now defunct) blog from a lovely young woman in Switzerland, Emma, who I met when we spoke together on a panel in Europe. It's called Toscakaka, adapted from
Scandilicious Baking
by Signe Johansen. And it's the cake of my dreams.