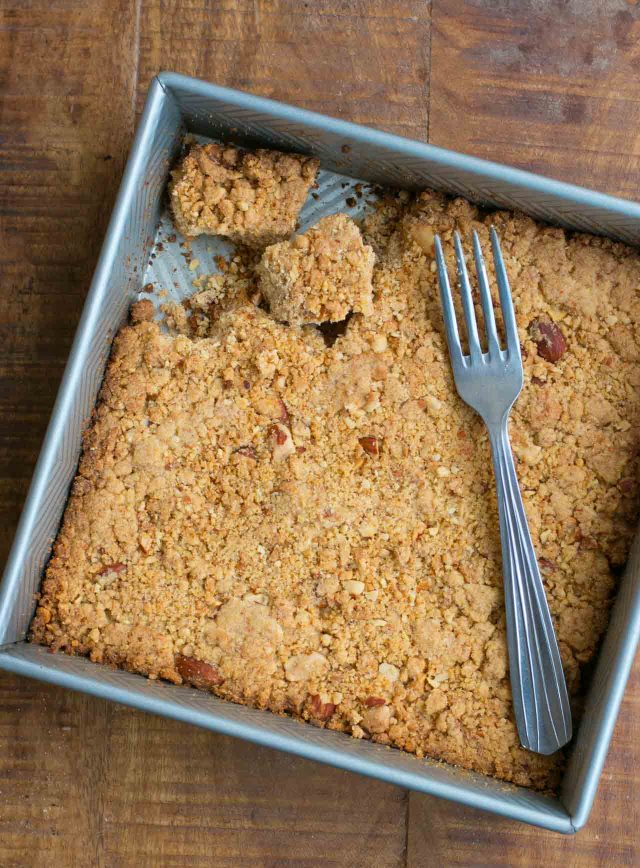 Like the recent recipe for
Caramelized Almond Cake
, I've been anxious to make Sbirolona, a crunchy Italian
torta
that sort of defies description. I don't know any other dessert or pastry like it.
The first time I had it, it was already broken into pieces, piled in a covered glass jar at a bakery. I didn't know what to make of the craggy pieces I was nibbling on. It tasted like streusel topping held together with some butter, was very, very crunchy.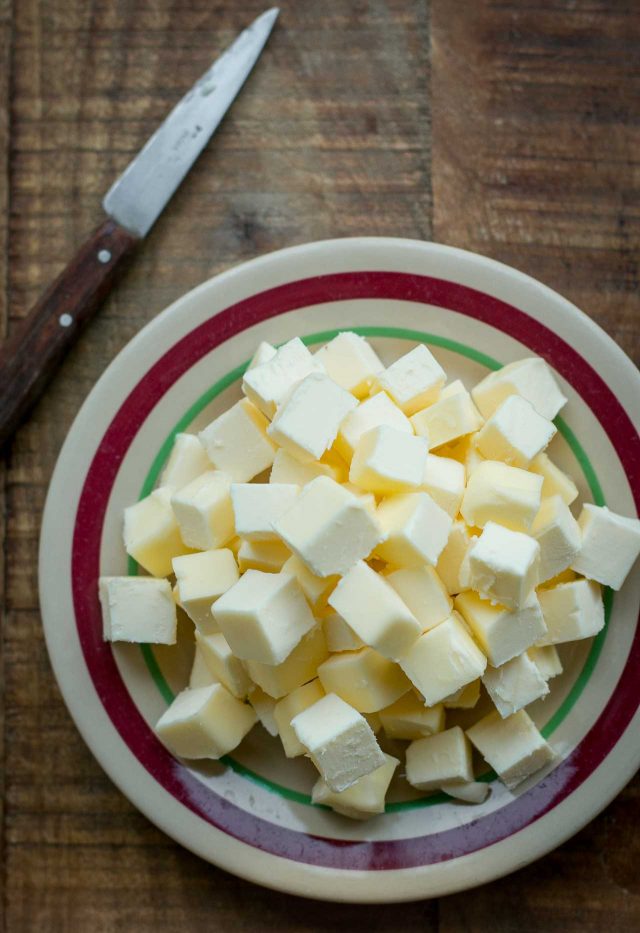 Because it's the end of the year, I thought I'd check it off my baking roster and toast up some almonds, mix them with cornmeal and flour, add eggs and butter, then crumble the dough into a baking pan, so I could have it at home.