Federal Donuts and Abe Fisher



David, 09 Dec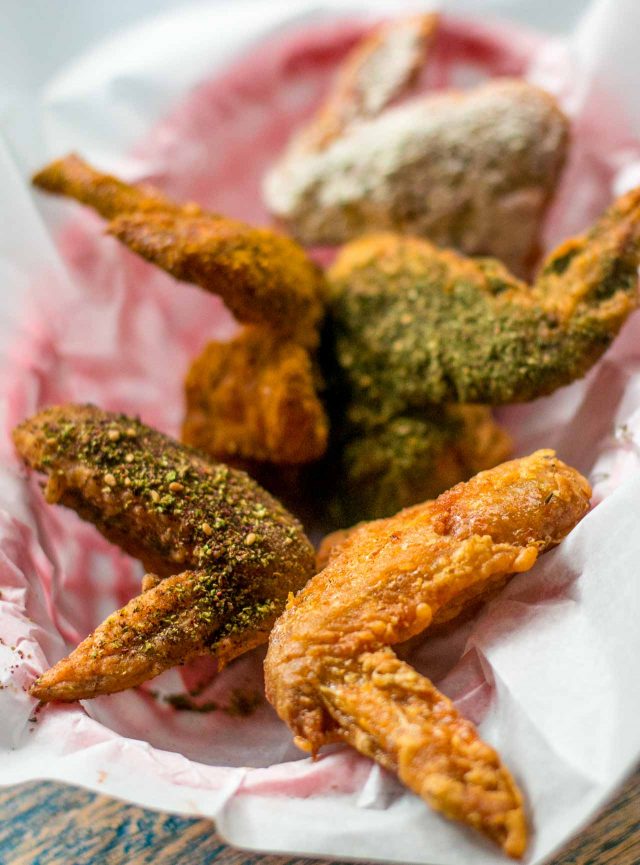 Before getting ready to fly back to France after the recent holiday, friends invited me to join them on a trip to Havana. I couldn't make it, but the next best thing is taking the bus to Philadelphia, I'm also juggling urgings to go to Los Angeles, New Caledonia, Mexico City, Vietnam, Honolulu, Miami, Florence, Oaxaca, Bulgaria, Lyon, Chicago, Chiang Mai, Sicily, Toronto, and to a house in the countryside near Barcelona that has a pool – I want to go everywhere, but who will write my blog, and my book? Not to mention tackled the backlog of

l'administration

?
I think Romain was itching to go back. It was pretty challenging explaining this whole "Fahrenheit" thing, as well as why a football player is reading the news, and how come brisket doesn't exist in France.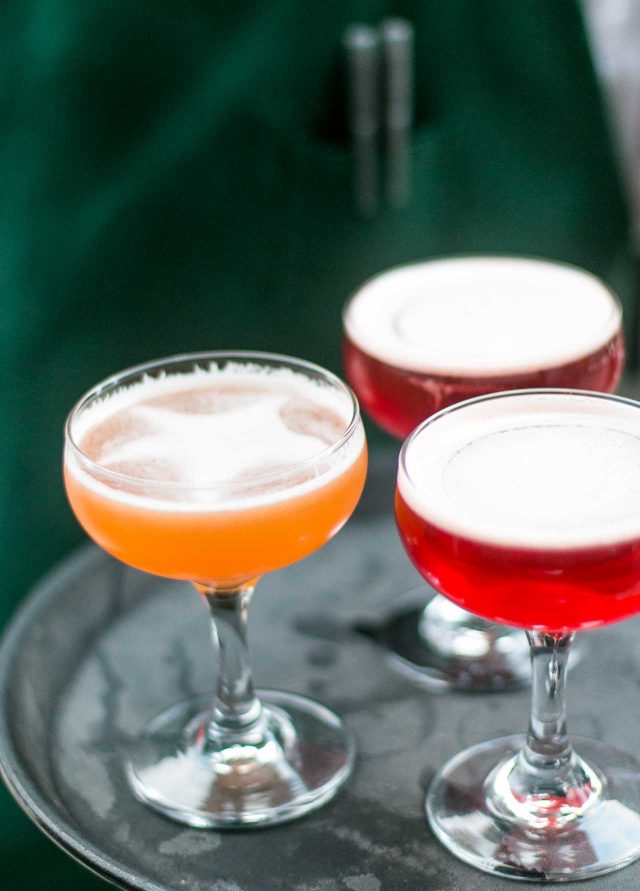 Until those questions get answered, I took a brief, overnight trip to Philadelphia. And while the above destinations suggest that I might be leading some jet-set life-style, you'll be happy to know that I found myself on a very cold Saturday morning, standing in a line on the sidewalk by the Hudson Yards construction site, on the the edge of Manhattan, waiting for a bus. The pictures of the bus interior that I saw online beforehand were like those real estate photos taken with wide-angle lenses: I'm not super-wide, and neither were the seats on the bus. Still, it had electrical outlets, the an occasional tease of Wi-Fi, and a restroom. Which the driver asked me if I could replace the toilet paper in, handing me a roll when I passed her on my way to it.