A few months ago, I was gifted a very large bag of

farro

, over five pounds of it. I never thought I could have enough farro, and sure enough, I'm almost at the end of it.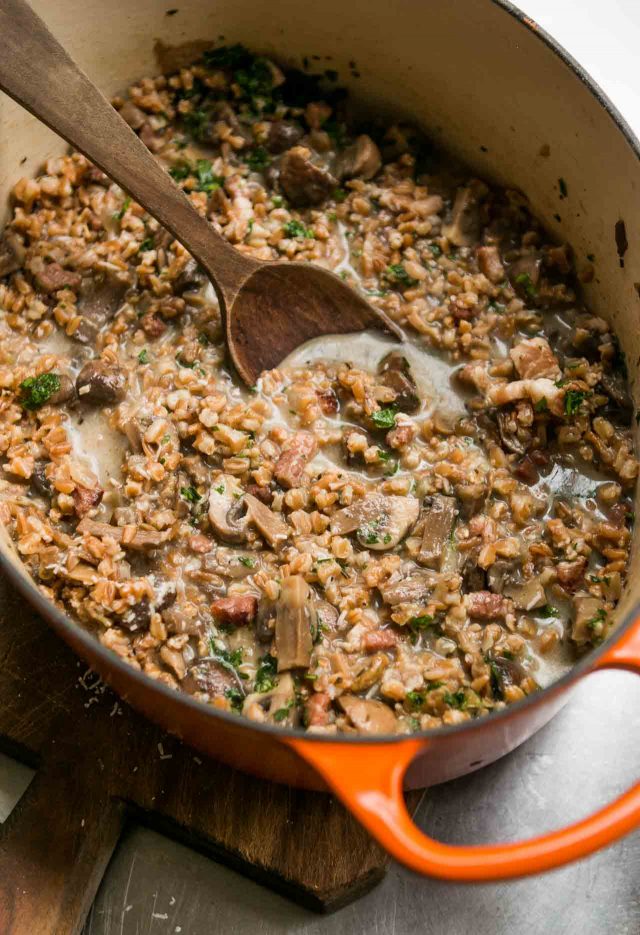 Farro is popular in Italy, and nowadays, it's available in the United States and elsewhere. It's a particular strain of wheat, similar to wheat berries, or

épautre

, in France, known elsewhere as spelt, emmer, and einkorn. But I've never found anything I like as much as the real-deal. So I was happy to have so much farro on hand!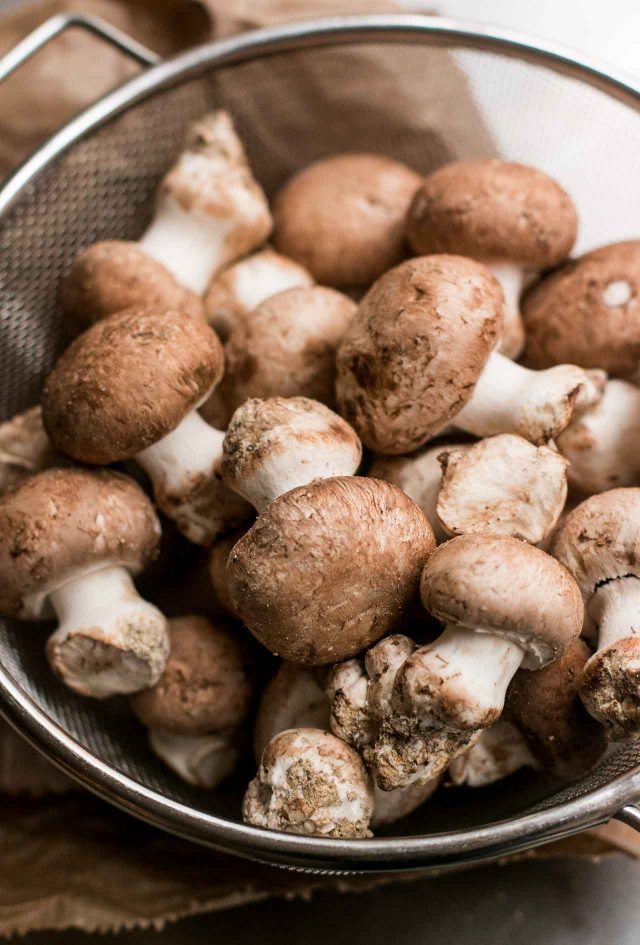 I often just cook it up and add diced roast vegetables to it, for a no-nonsense

winter salad

. But I'm always on the prowl for other uses for it. Rolando, who gave me the farro (and owns

Manicaretti

, a company that imports it) said, when he handed me the hefty sack of it, "Just cook it up like risotto, David. It's delicious!" And he was right – it is.