S

ummer is a great time for ice cream. It's cool, it's creamy, and I've yet to meet someone who doesn't like ice cream. It's the absolute crowd-pleaser when the temperatures climb. Add toasted

marshmallows

,

salted butter chocolate sauce

, and Graham crackers? I'm in, all the way.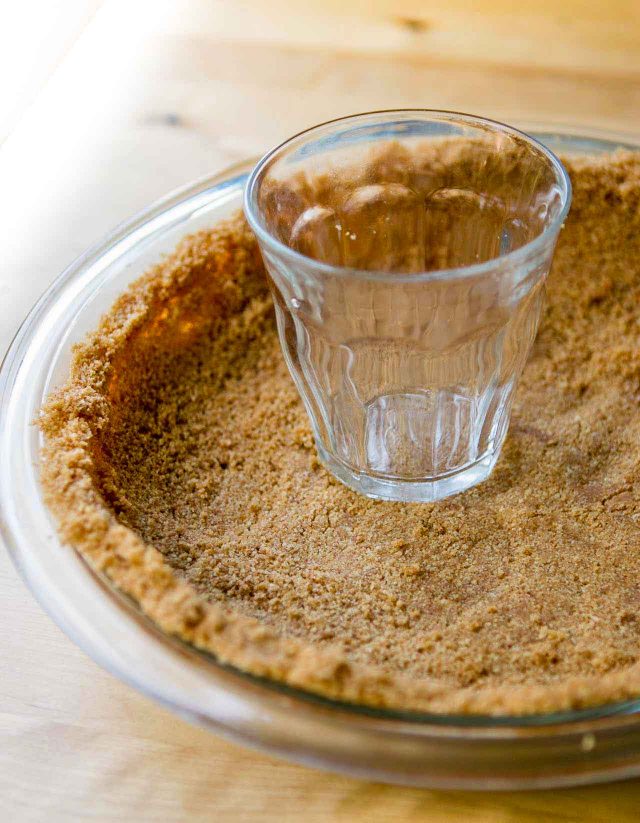 Unlike others, I don't have nostalgic memories that involved S'mores, so I'm making up for lost time. This S'more ice cream pie may not evoke childhood remembrances, but it gives me plenty of new, adult ones.