BBC unveils shake-up of online services including recipes website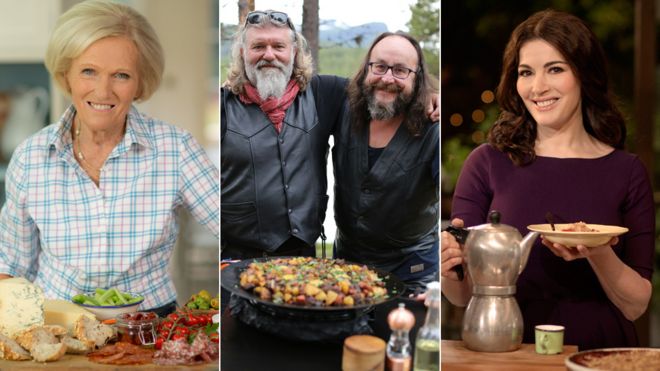 The BBC has announced that a number of websites, including BBC Food and Newsbeat, are to close as part of plans to save £15m.
The online News Magazine will also close but "long-form journalism" will continue under a current affairs banner.
Local news indexes for more than 40 geographical areas around the country will also cease to exist.
The BBC's Travel website will also be axed.
MORE