Every summer, we head to Burgundy to visit French friends who live abroad, but who return for the summer. They quickly get reacquainted with the more leisurely lifestyle in the French countryside, which include enjoying Chablis and visiting the small town markets. Because we're such top-notch guests, pitching on with the cooking and making sure their pool gets used, we always get an invite and jump at the chance to go to see them.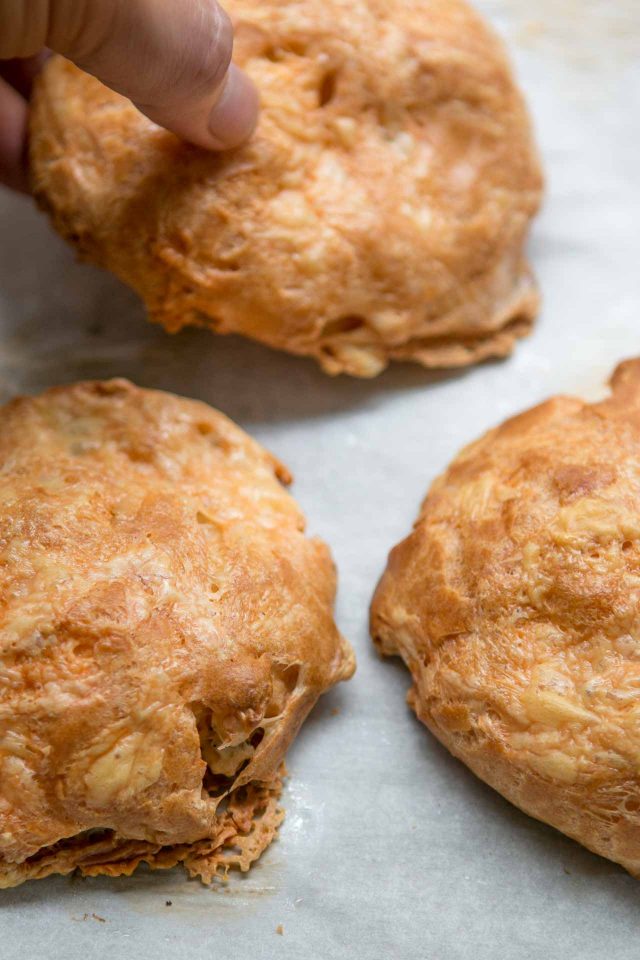 While it's nice to see them during their annual visit, it's just as nice to be able to pop into the local town and grab a few of the giant

gougères

they offer up at the bakeries in the nearby town. My favorite activity is to sit at café in the center of Saint-Florentin, where the busy waiter will fill your glass
right up to the top
, making sure there's not a single bit of wasted space in the glass.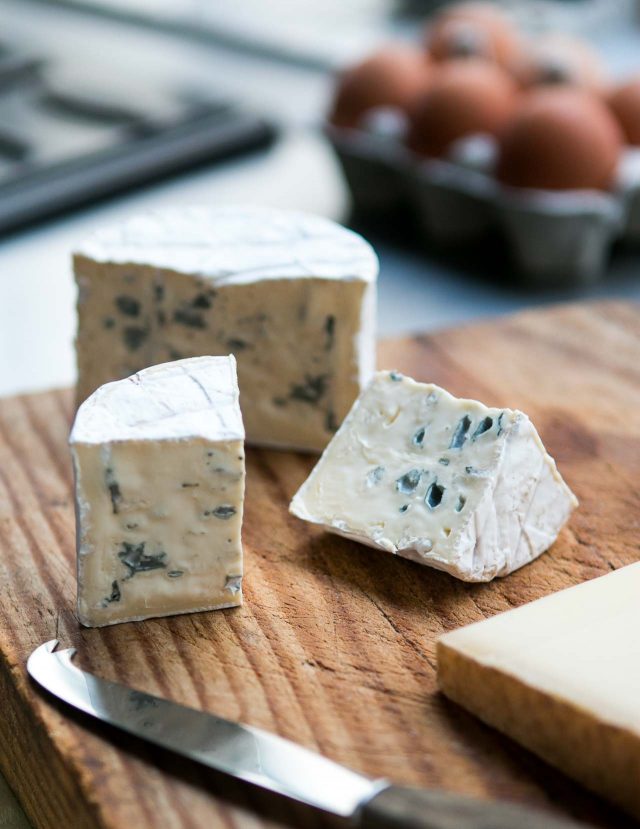 I've never been able to find out why gougères, French cheese puffs, are associated with Burgundy, but I do know that they are best paired with the wine of the region, such as Chablis or Mâcon, made from Chardonnay grapes, and the red wines, which are made of mostly Pinot noir grapes, although Beaujolais is made with the racier Gamay grape. Parisians tend to favor red wines, but I'm doing my best to work on that, and if you haven't had a nice Chablis (or Sancerre or Muscadet), you're missing out on a wonderful experience.