Posted: 07 Aug 2014 - David Lebovitz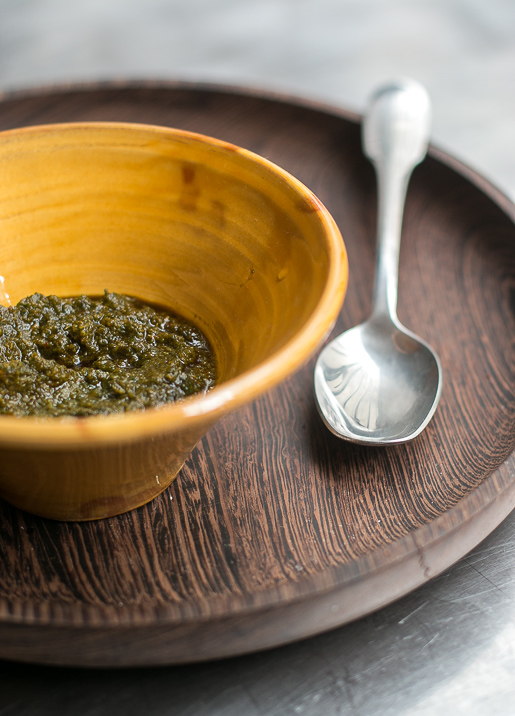 The editor for

My Paris Kitchen

came to Paris last week. Since we'd spent two years working together on a book about my kitchen, I figured – at long last – we'd be able to dine tête-a-tête, in my actual Paris kitchen. So I invited her for dinner.
We were in touch nearly every day for the last few months as I raced toward the finish line, and went had plenty of back-and-forths about every little detail. And since the dinner was somewhat of a celebration of finally leaning back after all that work and relaxing together, I wanted to make her something from the book. (Although I did think it might have been funny if I'd ordered a take-away pizza, and served that to her.
But I thought better of it.)
Continue Reading

Chermoula

...