Posted: 29 Oct 2014 - David Lebovitz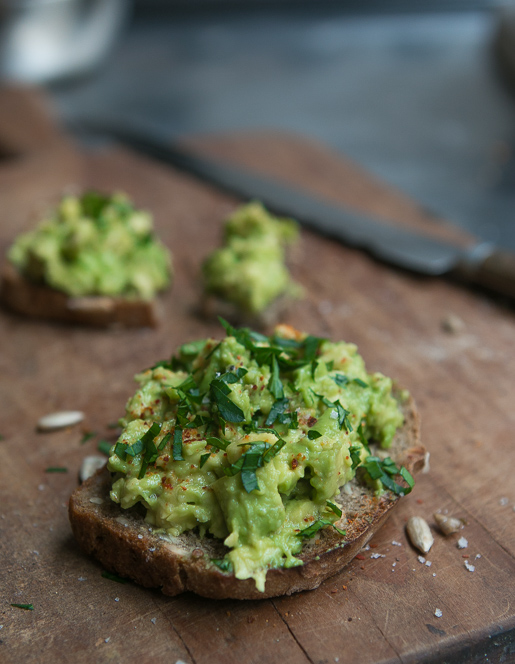 I had a phone interview the other day, and the journalist was so nice and interesting that we ended up talking about a whole bunch of other subjects that we didn't intend to talk about. Like a good interviewer, she didn't start off by asking the usual questions, but came up with some original ones, which was a lot more interesting than being asked for the name my favorite bistro (I have a whole list

here

) or who makes the best macarons in Paris, which are now available

around the world

. One particular subject that we talked about extensively was blogging. The interviewer asked me how long it takes to write a post.
While massaging my wrists, I thought about it for a moment and while contemplating my dwindling vision as I removed my glasses, I replied, "After writing, editing, proofreading, translating terms, adding foreign accents (sometimes by hand-coding each one), writing the recipe (it's fourteen keystrokes just to type oven temperatures – no wonder my wrists are a mess!), formatting text in internet code, taking pictures, deciding which pictures look best, eating the leftovers because I can't stand to wait any more, editing pictures, uploading pictures, and placing the pictures in the post — which is a challenge because the whole document looks like a jumble of code, rather than the pictures and text that you see here — then re-reading and proofing, and finally, publishing the post, it can take me a couple of days to get it all together."
Add to that, I love blogging and have so many things that I want to share, that I always seem to have five posts in the pipeline that I want to put up on the site as soon as possible. And I can't wait to jump into the next one.
Over the years, I've been playing around with photography, trying to take better pictures for you (and me) – not for any particular reason other than I enjoy taking pictures of food. Plus living in France, there are so many beautiful products and places, that I can't help taking a snapshot when I see something enticing. (Which I sometimes get in trouble for in Paris, if I don't ask first.) I'm not really all that interested in carefully arranged things, but I find something charming in a mess of oozing cheeses, fresh herbs tied in bundles from the market, and knocked-around avocados (with bruises and all, since I haven't quite mastered many editing tricks). Or sometimes I'll be sitting down to eat something, and it'll look kind of interesting, so I'll get up and take a few pictures. Then, one thing leads to another, then another…and before I know it, I'm racing to write up another story and a recipe to share.