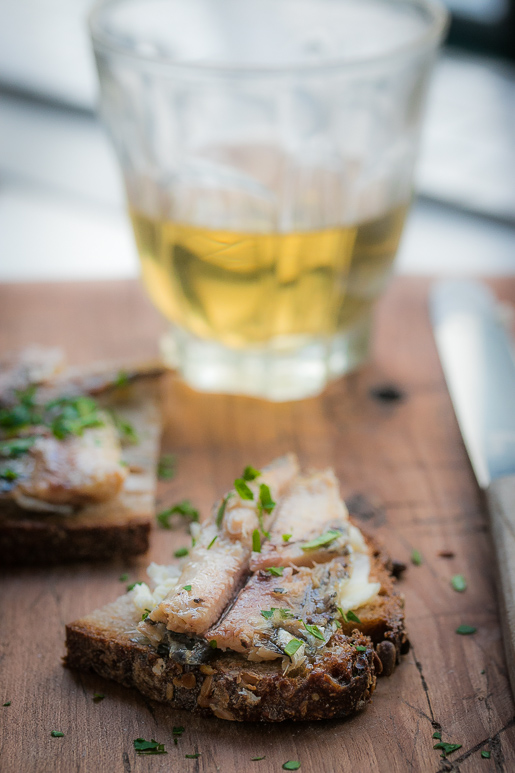 I know. It's hard to get people excited about tinned sardines. I've eaten them casually for most of my life and never gave them all that much thought. But with

sustainability issues

and delicious

spreads

that you can make with the flavorful fish – and the fact that they make an almost instant lunch – I've found myself making sure that I always have a stock of them in my pantry.
In France, there are several very good brands of sardines that are available, from the

Connétable

brand (found in supermarkets), to fancier brands – and tins – like

Conserverie la belle-iloise

, who recently opened a shop in Paris. But the best — le top du top of French sardines, are from

Rödel & Fils Frères

, who claims to be the first sardine conserverie in France.