By Greg Fleming - New Zealand Herald - Wednesday Feb 17, 2016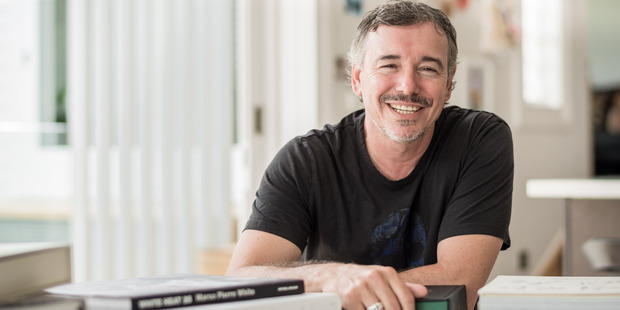 A chef's passion for food is wonderful to behold.
When I met Yael Shochat, owner of Ima (wonderful and affordable Middle Eastern food in Fort St -- try the shakshuka), she couldn't stop talking about the food of her beloved Tel Aviv -- a city she says is serving some of the best food in the world (chef Eyal Shani is one of her food heroes). So good she even finds herself looking up menus online and reliving meals vicariously.
Renee Coulter cited the Australian Women's Weekly Children's Birthday Cake Cook Book as one of her early inspirations. She was eight.
"I'd flick through its pages allocating the different cakes to various neighbourhood kids and cousins. If a mum or aunt pulled off a great rendition of a 'choo choo train' or the 'jelly swimming pool', they were stars."
She credits that book and pretending to be Alison Holst with her younger assistant as the beginning of what would become K Rd's answer to a Cuban cantina -- Coco's Cantina.
More