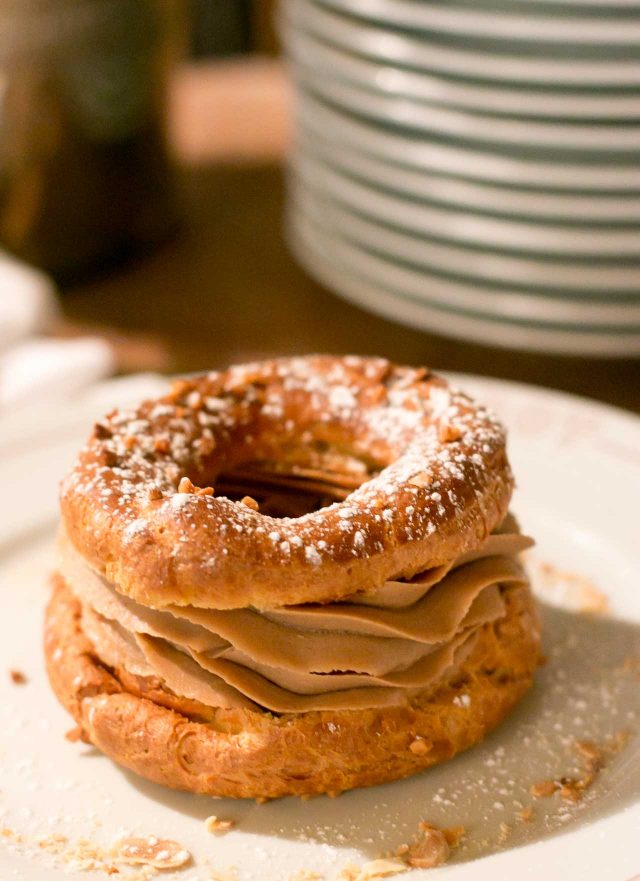 Shortly after I had arrived in Paris, I was having dinner with Romain at

Bistrot Paul Bert

. Nearby, a couple was speaking English and when I struck up a conversation with them, I asked how they knew about the restaurant. They mentioned they saw it on a "Best of" list in a culinary/travel magazine. So it wasn't a secret back then, nor it is now. And with good reason: It's one of the most reliable, approachable, and consistently great French bistros in Paris.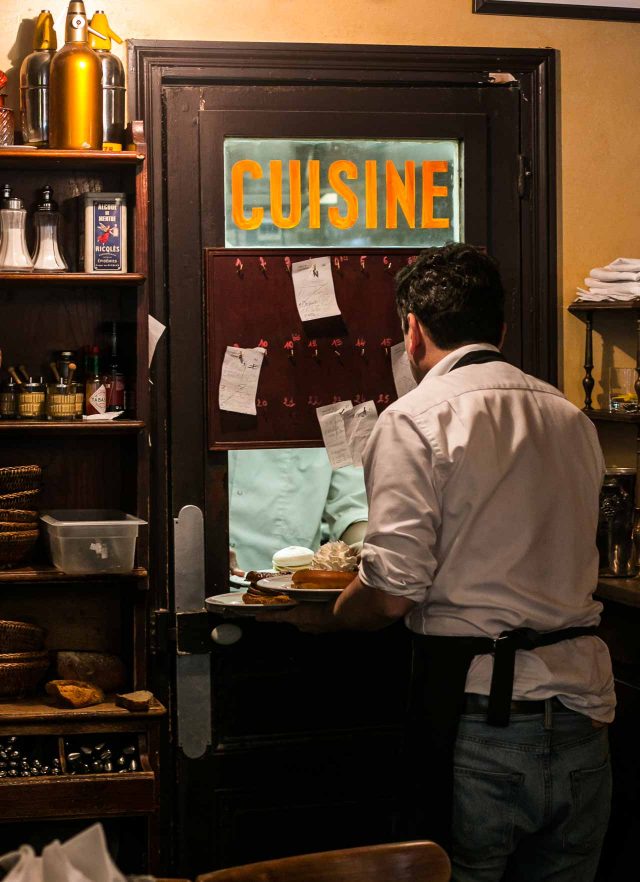 I was dining there recently with
Alec Lobrano
,
Patricia Wells
and
Nathan Myhrvold
of
Modernist Cuisine
while Nathan was in France doing research on a book about bread, which I suspect will be an incredible overview of breads not just from France, but from around the world. I gave him some addresses that I thought he might want to visit, although he'd obviously done his research and had a good list of bread bakeries he was planning to check out already. Then we had a little verbal back-and-forth about ice cream which prompted an invitation to visit his laboratory in Seattle, which I'm putting on my lengthy list of places that I want to go to.