Caponata




David, 30 Aug 03:11 AM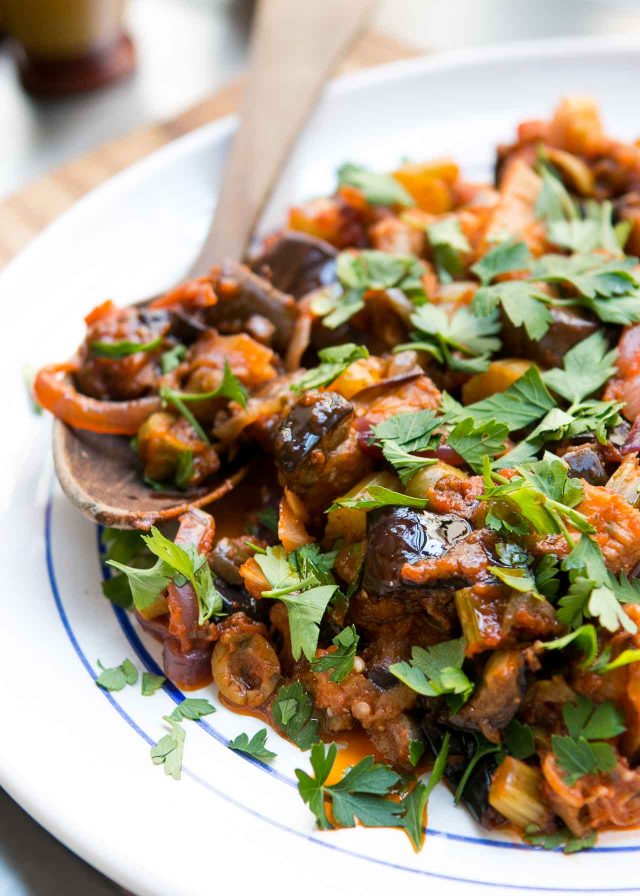 I used to have a hard time with certain cooked vegetable salads, such as ratatouille, even though people have insisted that I would like their version. Which I've always found odd, because if someone told me they didn't like chocolate (I know – horrors!), I would not try to sell them on a
brownie
or
chocolate cake
. Ratatouille always tastes like a lot of stewed vegetable all mixed up, and never seemed to capture the distinctness of each of the ingredients like the caponata I had in
Sicily
, that changed my mind about cooked vegetable salads.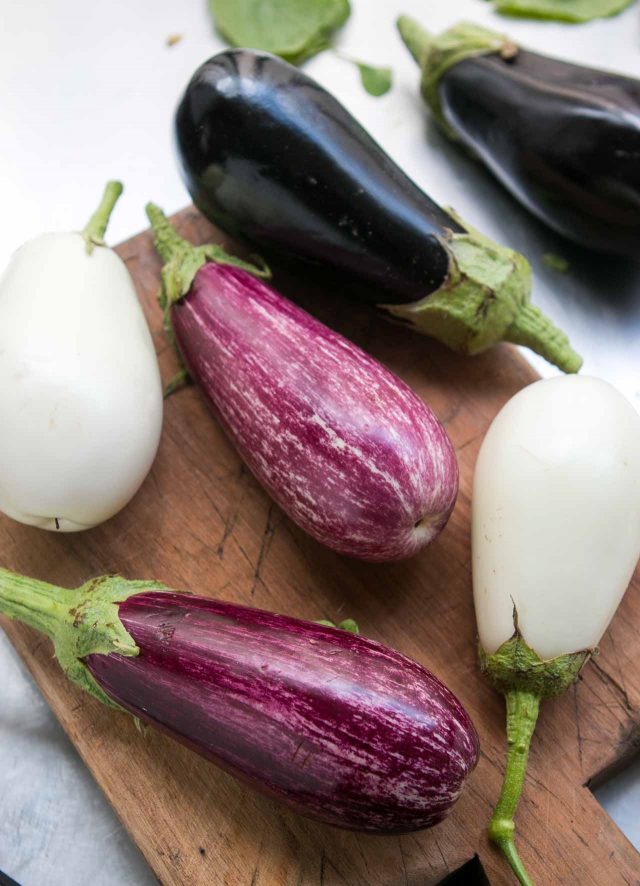 Caponata
is the cornerstone of Sicilian cuisine, according to

Fabrizia Lanza

, who was born in Sicily and returned to her family's agricultural estate to teach

cooking classes

there. I got to

visit a few years back

and still remember it as one of the best weeks I've spent in, well…years. During the week, she made caponata, and served it on a big platter in her courtyard. From the first bite, I was hooked.