Penguin says it published The Whole Pantry 'in good faith' and never checked Gibson's claims she cured her brain cancer through diet and lifestyle alone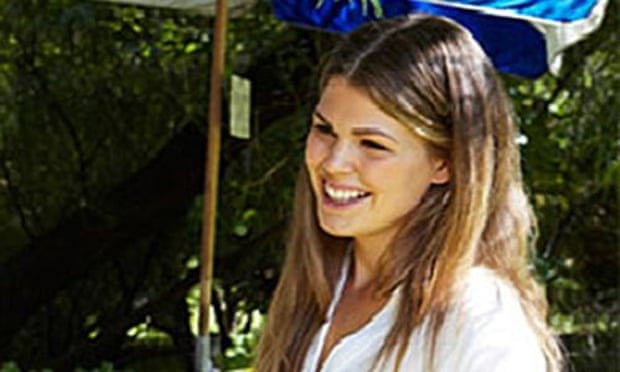 The publisher of a recipe book has admitted to never fact-checking claims made by the author that she survived terminal brain cancer through shunning conventional medical treatment, despite her story being used to market the book.
Belle Gibson launched a recipe and lifestyle app called The Whole Pantry off the back of her story that she had treated her terminal brain cancer through diet and lifestyle alone.
Last year she also launched her debut book in Australia, which is soon to be released overseas and contains recipes and lifestyle tips.
Her story of "treating" cancer without conventional medical treatment was used to market the book, which describes how Gibson "began a journey of self-education that resulted in her getting back to basics, as she set out to heal herself through nutrition and lifestyle changes".
A spokesperson for the publisher told the Daily Mail that no proof of her illnesses was sought prior to publishing.
More