This past Easter, I had brunch with my family in New York at

Maialino

. I think we are all on the same wavelength about brunch (and about facing other people early in the morning) because we sat down at the civilized hour of 2pm.
After we all ordered what we wanted and we also added a basket of pastries for us to share. Before the waiter walked away, someone said, "Let's get an olive oil muffin, too."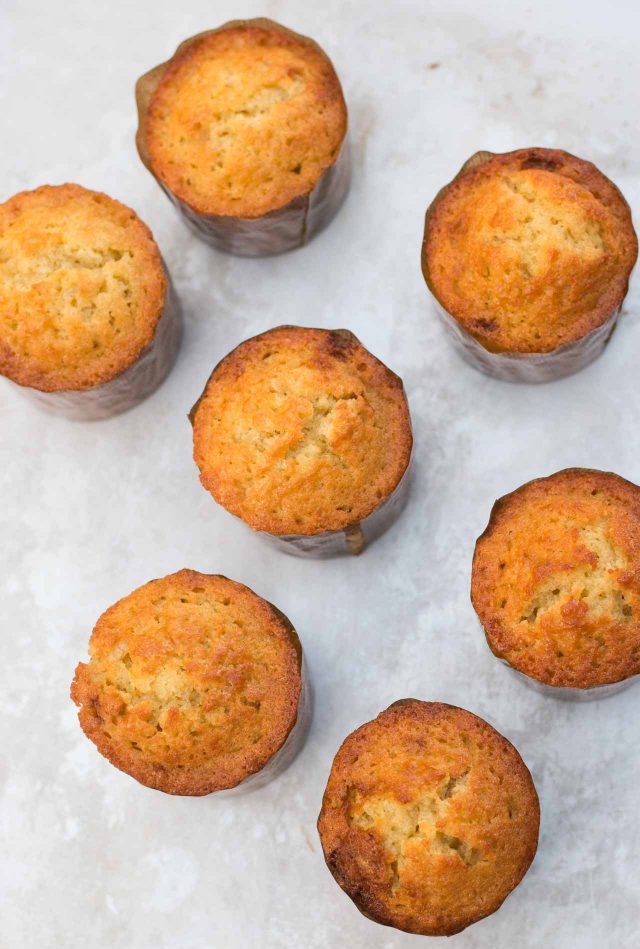 Ripping into that muffin and taking bites of it, we each stopped what we were doing and said, "Wow, that's good!" If I had been by myself (and paying), I probably would have ordered another one. But instead, I kept my mouth shut and finished brunch along with everyone else.