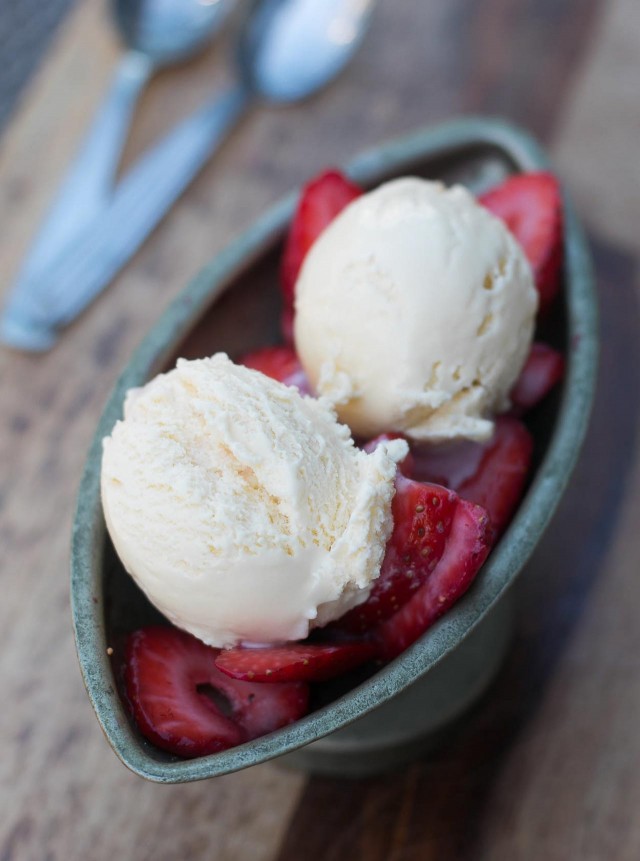 I didn't fall in love with chestnut honey right off the bat. When I took my first spoonful from the jar, I took a little too much and recoiled from the bitterness. While celebrated in some cultures, some of us are less-accustomed to bitter flavors. I can't eat bitter melon, for example, but I have come to love chestnut honey, especially when dribbled over toast with butter, fresh ricotta, or vanilla ice cream. In those cases, it's magically transformed into a honey experience different from you might have expected, its assertive flavor tamed by the creamy elements.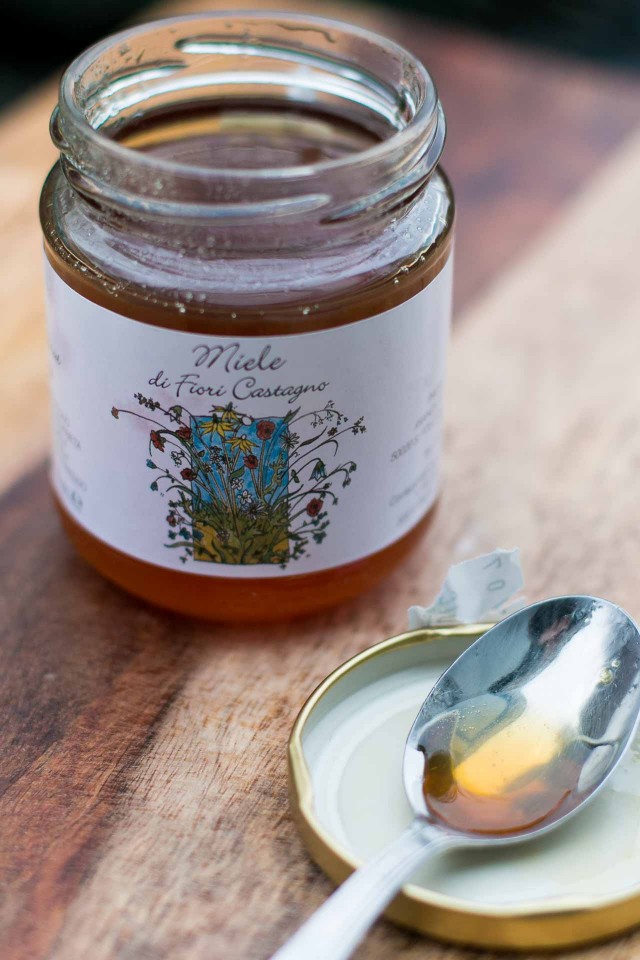 Chestnut honey has an unmistakable flavor, which could also be described as a little smoky, and kind of spicy, and you just might find yourself craving it over and over, like I do. Although I've learned that a little goes a long way. We get miel de châtaignier in France although I think Italian chestnut honey is the most prominently available outside of Europe. It can be a challenge to find in the United States, unlike buckwheat honey, which is more common because it's made in America.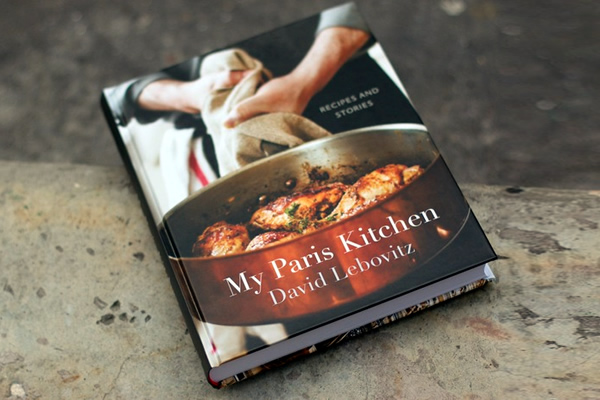 I'll be doing a demonstration and a Q & A at the

Sur La Table

store in New York City this Saturday, April 9th, starting at 10am. (Although not included, I hope to get a personal demo of one of their coffee machines at that hour…) Afterward, I'll be signing copies of My Paris Kitchen until 11:30am. The store is located at

306 W. 57th Street

at 8th Avenue and the event is free and open to all. If you'd like, you're welcome to RSVP at the event

Facebook page

, although it's not required. See you there!
[If you can't make it and would like a personalized copy sent to you, you can

call the store

to make arrangements.]