Whenever I'm in New York, I have a few drinking buddies all ready to hit a few bars for cocktails with me. One friend who I used to work with at Chez Panisse is at the top of that list and we both like our cocktails the same way: Not on the sweet side.
So when we go out, we scan bar menus to find drinks that accent the bitter and earthy, rather than fruity. (Unless you're talking about

margaritas

and daiquiris, or anything served in a hollowed out pineapple or coconut – then I'm in.) At one bar we couldn't find a drink on the list that caught our eye, so the bartender offered to make a Chin Up.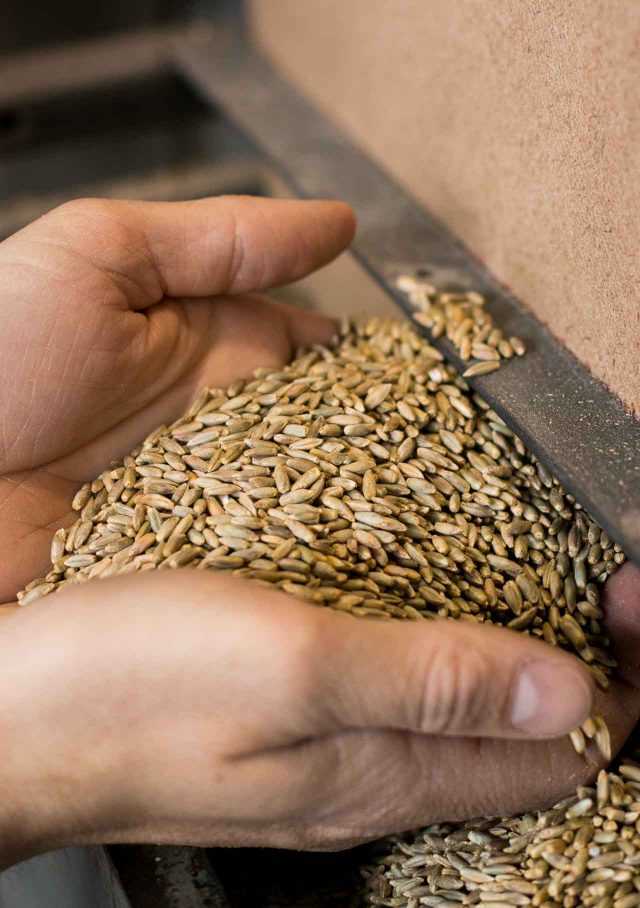 The base of a Chin Up is gin, and I recently went to visit

Breuckelen Distilling

, a relatively new distiller in Brooklyn that's using New York grains and botanicals (as much as possible) to make a Rye & Corn whiskey as well as two types of gin: one barrel-aged and another simply called Glorious Gin.