Shelf Awareness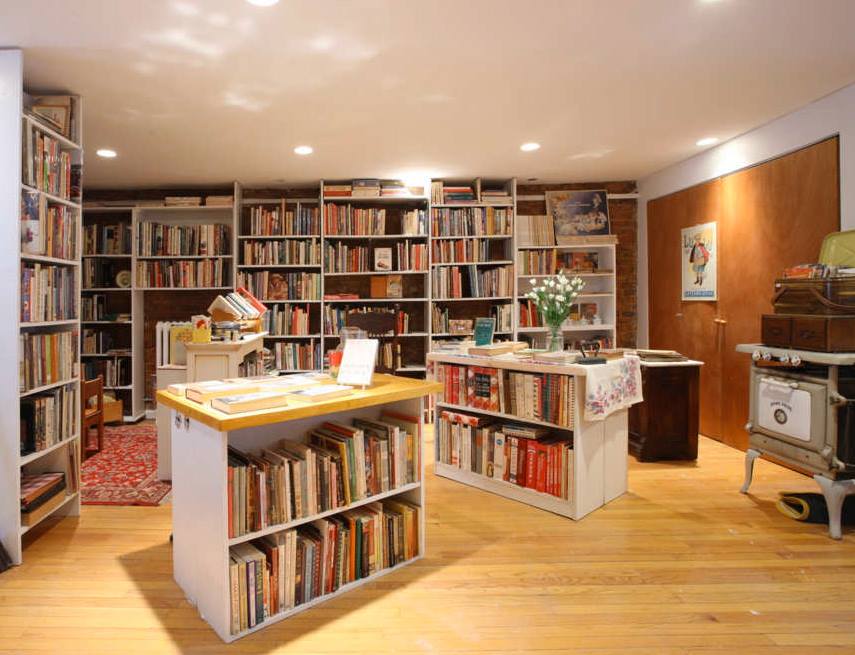 Bonnie Slotnick Cookbooks
Despite the proliferation of online cooking recipes and the growth of online retailers, bricks-and-mortar cookbook bookstores endure, largely due to the support of passionate cookbook devotees, reports the culinary website Eater. According to writer Sadie Stein, there are currently 15 dedicated cookbook stores in the U.S. and another four in Canada. Virtually all of them, Stein argued, "are the product of fierce and utterly impractical passion."
Among the stores is Bonnie Slotnick Cookbooks in New York City, which seemed doomed to close last November after the store abruptly lost its West Village lease. But before owner Bonnie Slotnick had to shutter the store for good, "a pair of siblings offered [Slotnick] a space in their East 2nd Street building--a bigger, more affordable space."
Stein wrote: "In a time when any recipe can be found online and we are constantly warned of the imminent death of print, a quirky specialty cookbook shop not only survived but grew."
Footnote: And of course here in New Zealand we ghave our own Cook the Books