Shelf Awareness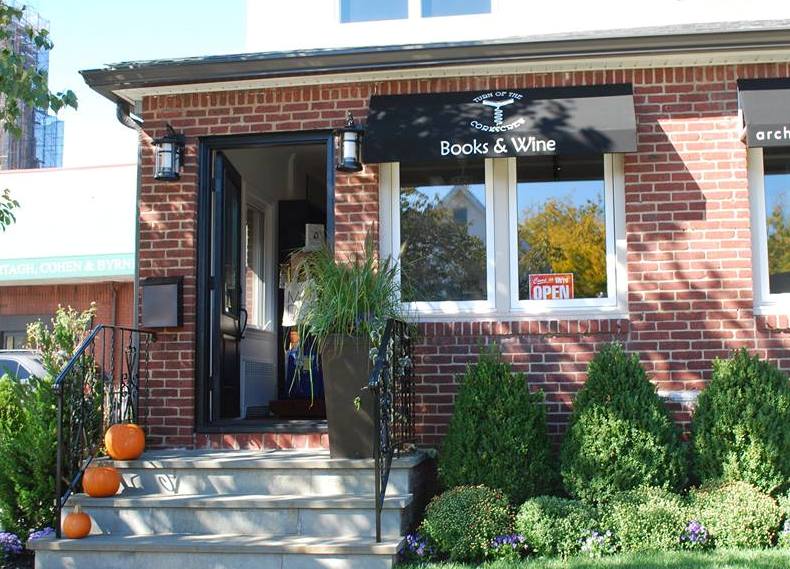 The Wall Street Journal toasted Turn of the Corkscrew, Books & Wine, the new bookstore-wine bar that Carol Hoenig and Peggy Zieran recently opened in Rockville Centre, N.Y.
"We saw that independent bookstores were making a comeback," Hoenig told the paper. But "we knew that we had to change the model of a bookstore and that we needed an income stream," Zieran added. Hence the wine bar.
The former Borders employees and Long Island residents put the bookstore in front and the bar in the back, a fortuitous decision since the bar is next to the "substantial" children's book section. As the Journal wrote: "Mothers can enjoy a glass of Chardonnay while their little ones are paging through the story of Peter Rabbit." (Story time is at 7 p.m.)
The book-to-wine ratio is 70% to 30%, and there are just 12 wines by the glass available now as Hoenig and Zieran continue to make selections, which include wines from France, South Africa, Oregon--and Long Island. There is also beer on tap and by the bottle, along with some light food.