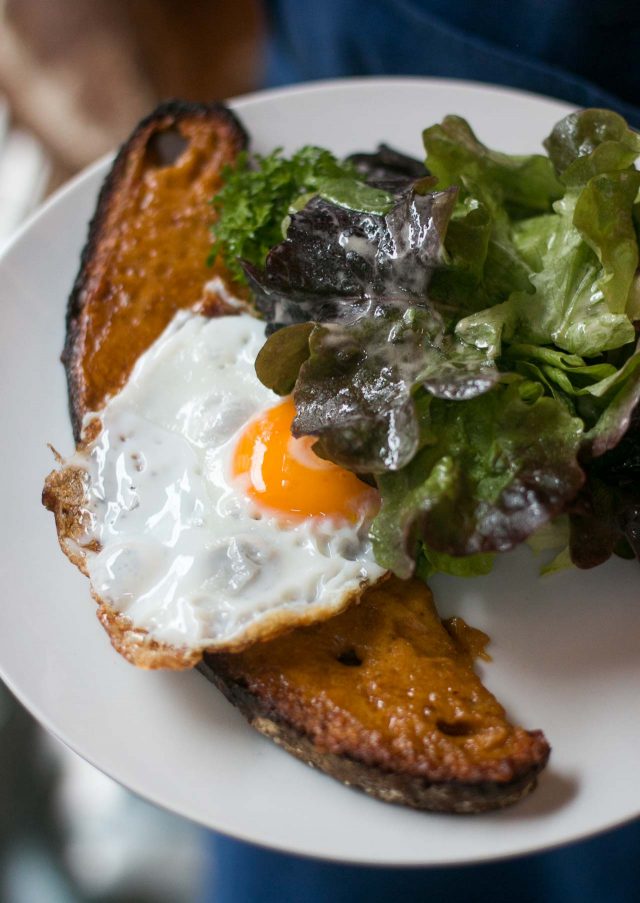 I'm always on the lookout for new bakeries and pastry shops that have opened in Paris. Although to be honest, it's hard to keep up these days! The number of new boulangeries and pâtisseries that are focusing on everything from artisanal grains to organic flours, are spreading like wild yeast across the city.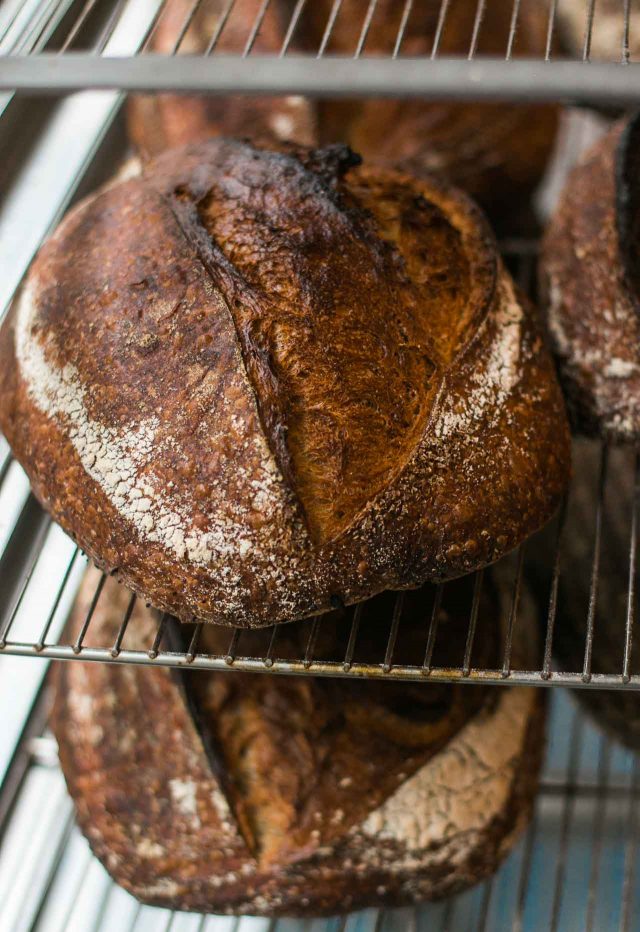 I'd met Alice Quillet a few years back, when she, and her partners ran Le Bal Café. A few years ago she went on to open

Ten Belles coffee shop

with her business partners, Anna Trattles and Anselme Blayney (who co-created

Belleville Brûlerie

), a few blocks from the Canal Saint-Martin. (I can't remember if it's one block or two, because I'm always racing up the street because I need my coffee!) They were instrumental in being part of the coffee "revolution" in Paris, as a growing number of young people are opening cafés that focus on good-quality, well-made coffee. And now, bread is getting its turn.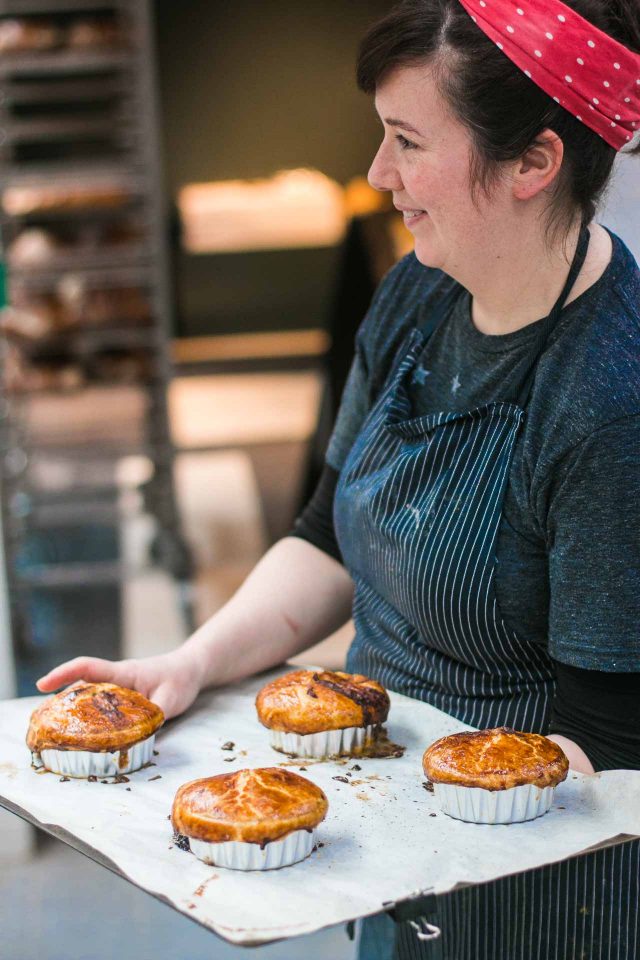 Bread is an important staple in the French diet and even at Asian and Indian restaurants, you'll see locals searching around for a bread basket. (I have a couple of French friends that simply cannot eat unless there is bread on the table, no matter what.) I love bread, and thankfully, Paris has over a thousand bakeries where people line up morning, noon, and late afternoon, for their daily bread. As part of the

vague

(wave) of younger people making their mark on the food scene, Alice is at the forefront, kneading up whole-grain loaves and using dough to create treats for a new generation of Parisians.