One of the high points of going to Ireland is the Irish breakfast. In France, breakfast is usually some toast and coffee, and I'm fine with that – although a few hours later, I usually have a plain yogurt with some dark honey or a bowl of fresh fruit, to tide me over until lunch. The Irish breakfast, on the other hand, is a major repast with several kinds of sausages, bacon, eggs, and a few other goodies to make sure there is no empty room on your plate when they bring it out.
I'm a big bread eater, and never shy away from a bread plate no matter where I am, and have never had such good soda breads as I've had in Ireland. I learned much of it is because the wheat is milled in such as way that it remains very coarse, giving the breads their special hardy texture and flavor. Bread made with coarse-milled flour actually crunches when you bite into it. I love it!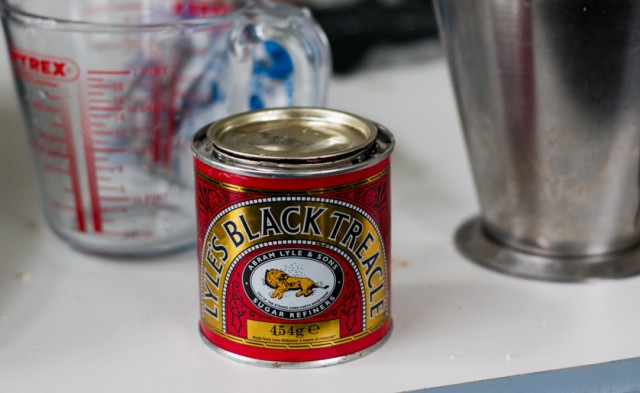 At

Ballymaloe House

, to accompany the Irish breakfast, they serve

soda bread

, Irish scones (similar to what we call "biscuits" in the states), and brown yeast bread, to eat alongside. They leave the loaves on cutting boards so you can help yourself. (I am always tempted to help myself to a whole loaf, and bring it back to my room to finish it off.) When I was there for the

Literary Festival

, Tim Allen, the son of Myrtle Allen, who started growing vegetables at Ballymaloe in 1947, and decided to open a restaurant, hotel, and eventually a cooking school adjacent to the gardens, kindly offered to take me in their cooking school kitchen to show me how it's made.