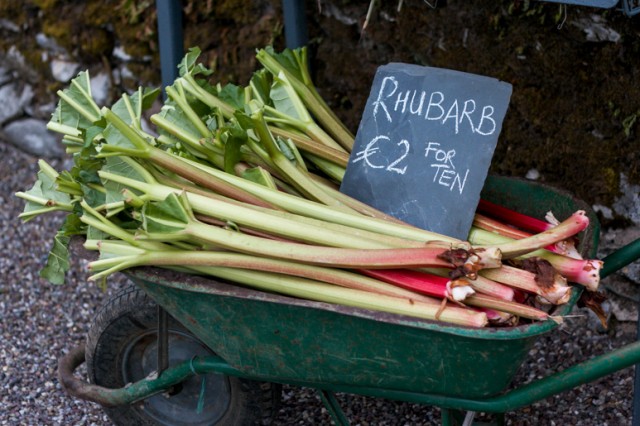 As I stumble through figuring out how to use the new features after the

site upgrade

, I've got a backlog of posts and pictures that I've been anxious to share. It also has taken me a week to recover from my weekend in Cork, Ireland, as a guest at the

Kerrygold Ballymaloe Litfest

, where I was a speaker in this year's line-up. I'd only been to

Ireland

once before and was immediately taken with the country; the terrain is beautiful, the drizzly weather means large expanses of green grass and you'll find cows grazing just off the side of winding roads. I learned how to make a real

Irish Coffee

, and best of all, I ate remarkably well with most foods coming from local farms and producers who had just pulled their vegetables from their gardens, which appeared on their dinner tables just a few hours later. When you mention you like a "brand" of something in the area, such as

Gubbeen

sausage, people will invariably respond – "Oh, yes – Fingal (Ferguson)…he does make a fine sausage, doesn't he?"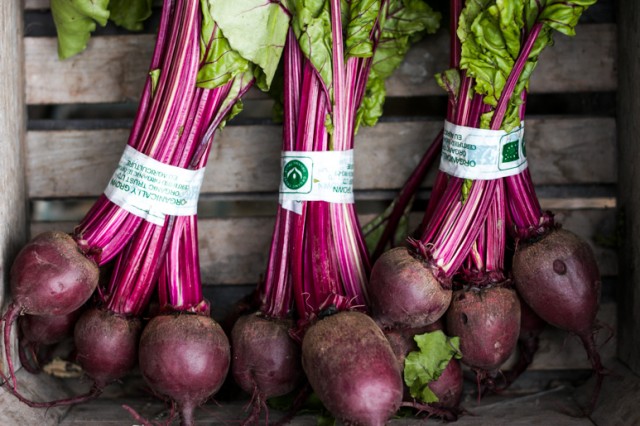 Ballymaloe

is the famed cookery school started by

Darina Allen

in 1983, who wanted to showcase the bounty of Ireland to the world. And what a bounty it is! I arrived a day before the festival started to get settled in, and even before I sat down for the first meal, food started showing up everywhere, including platters of foods yanked from their gardens for visitors to nibble on. I think during the weekend I ate at least three dozen radishes. Come to think of it, make that about three dozen per day.