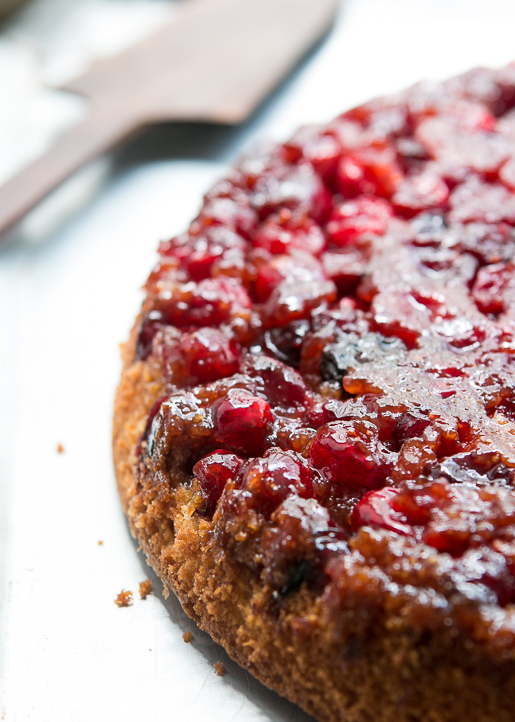 I have to eat fruit every day. If I don't, I wither away psychologically. When I was in New York for a while this winter, it was tough because there weren't a lot of fruits available. I like apples and pears very much, but local pears had finished and while an apple a day may keep the doctor away, I needed something a little more exciting to keep myself as fit as a fiddle.
True, there's usually citrus bagged up in the grocery stores. But being from California, I hate to be a snob (well, sort of…) but I missed all the lovely oranges, Meyer lemons, and tangerines that burst onto the scene each winter at the markets in San Francisco. And in Paris, we have plenty of clementines, oranges, and occasionally, Sicilian or

Menton lemons

, to tide us over until spring.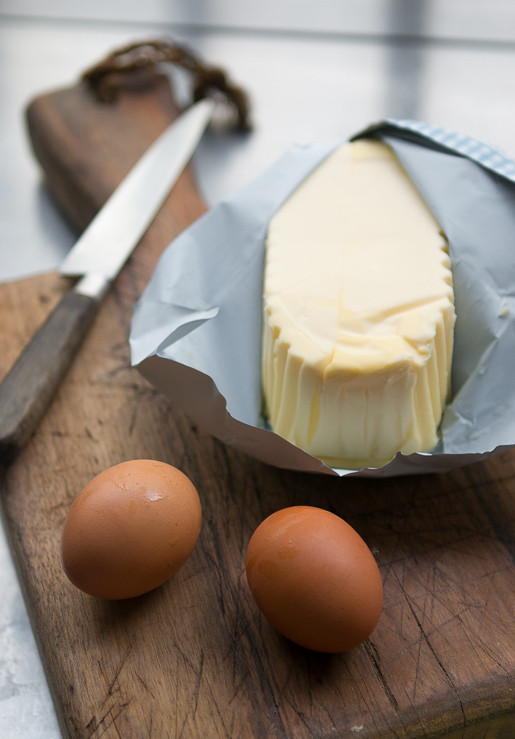 Continue Reading

Cranberry Upside Down Cake

...