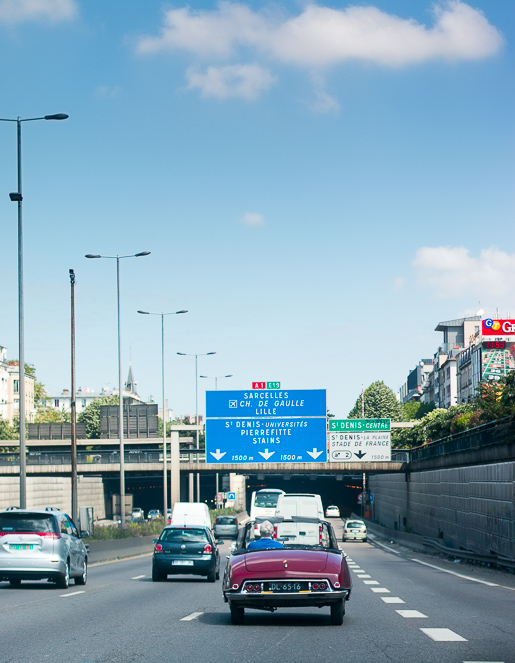 May is the month of holidays in France. There are

eleven public holidays

a year, called jours fériés, which we might call "bank holidays" in the United States. They're official holidays/dates when government offices, schools, banks, and most stores are closed, except for a few supermarkets, convenience stores, and bakeries, which need to follow

certain rules

as to when they can close in the summer, so they're

not all closed at the same time

and no one is without bread. Like October, May is also known as "strike season" – since so many people are traveling, strikers know they can make the biggest impact this month, so they often happen during this period. And if planned right, they can be scheduled next to holidays, so you can have a few days off in a row.
We're not on strike around here, and no one would miss me if I was gone a few days. (Although I do dream about a strike, and will check my calendar after I finish writing this post.) But we needed a break right now and felt like it was a good weekend to take off, so take off we did, and headed out to our friend's place out of town for a little r & r.