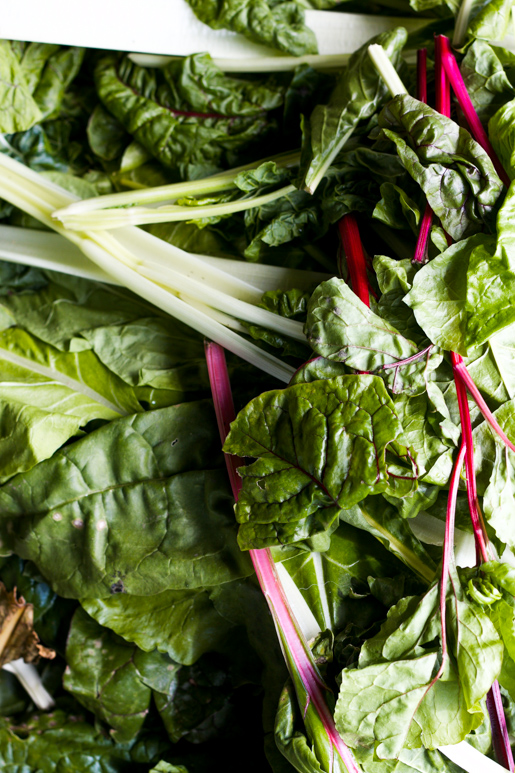 How excited was I to get an invitation to be a speaker at the

Kerrygold Ballymaloe Litfest

festival at the

Ballymaloe Cookery School

? It popped into my mailbox a few months ago and although I had been to Ballymaloe a few years back, I remembered the exceptional food of Cork, Ireland, and the lovely people – which meant there was no way in heck I was going to refuse.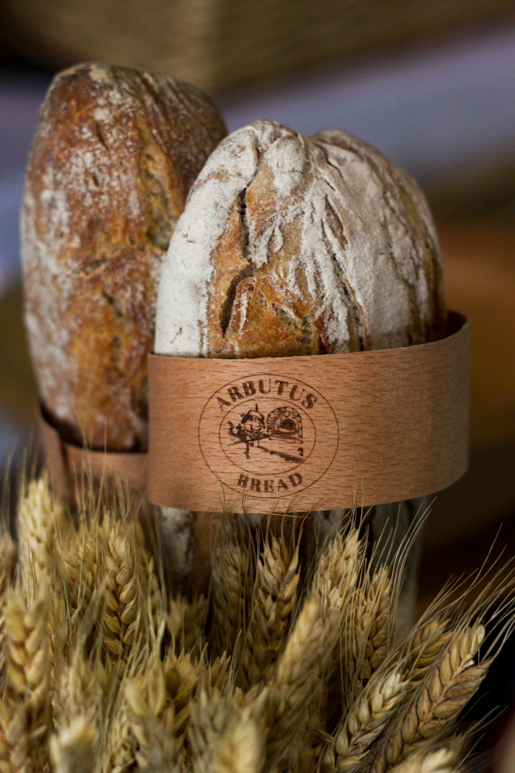 Yesterday, which was the first full day of the event, I took 350+ pictures; as I said to someone here, "You can't take a bad picture in Cork." The intense green fields and trees, the low-lying landscape, and the pristine fruits, vegetables, herbs, and meats, remind me in many ways of Northern California, with a chill passing through the air every once in a while alternating with moments of sunlight and brightness before the sun retreats again.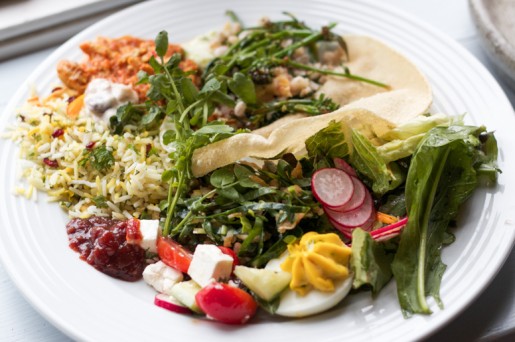 But it's mainly the food that I come back for – fresh goat cheeses, a strong commitment to sustainable meats and fish, liberal use of fresh vegetables, and a pride of ingredients that shines through every plate of every meal that's set down before us.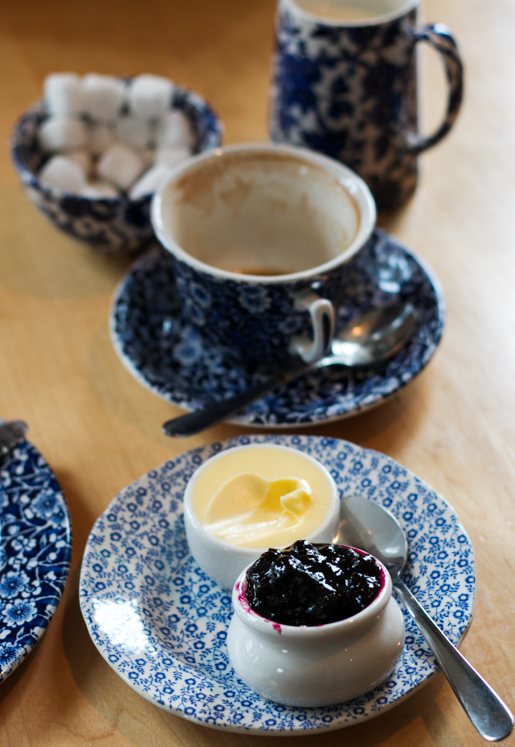 Even breakfast at

Ballymaloe House

, their restaurant, is made with free-range eggs laid by chickens just around the corner, bacon from rare-breed pigs that tastes better than anything you can imagine, and sausage that you don't feel guilty biting in to, because you know that everything in there isn't a mysterious blend of dubious meat scraps from who-knows-where. But skillfully blended and seasoned, making it the perfect accompaniment, and a hearty start to the day, along with the eggs and freshly baked whole grain bread that I've become addicted to.
While every moment of the weekend is jam-packed with talks, tastings, and socializing with old friends and new, Friday night we'd decided to get up early and hit the nearby farmers' market in Midleton on Saturday morning, which I've

visited once before

. With a jam-packed schedule, we didn't have much time to spare before the festivities started and we figured arriving at 8am would give us enough time to get a good look at everything.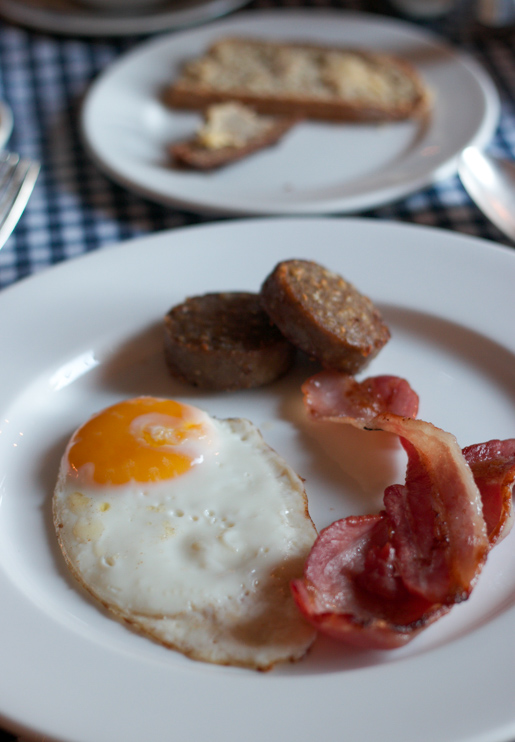 Continue Reading

Midleton Farmers' Market, Ireland

...