With The Great British Bake Off back on our screens tonight, former contestant and cookery book author Cathryn Dresser picks her 10 showstopping family baking books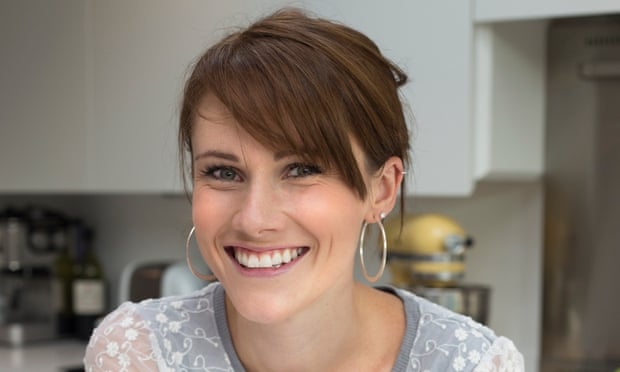 These are the books that are most used in our family - which can be proven by the chocolatey fingerprints and well thumbed pages! This list also include some of my favourite recipe books
Think "childhood treats with a twist". Not every recipe in the book is baking (and a few are more for the grownups) but my children were really excited by the beautiful pictures and super sweet ideas, as well as treats they recognised; and realised they could make themselves. EVERY recipe without exception looks so exciting, delicious and appealing. We have begun slowly baking our way through it. Our favourite recipe (so far) is for the wholemeal spelt digestives - a biscuit we all love but have not home made. As suggested we used them to sandwich toasted marshmallows!
No list of recipe books would be complete without a Mary Berry book, and this is a one-stop-go-to for almost any bake. My children love this BIG book full of classic bakes. Lovely bold bright photography shows how many of the recipes should look. The best thing of all is that every recipe is easy to follow and entirely fool-proof. There is, of course, a huge variety of recipes which also makes choosing what to bake part of the fun. If you want to make a crowd pleasing, easy, traditional British bake go for the classic "large all in one Victoria Sandwich".
This book has a really interesting, lively and colourful feel. My children love looking through this book with me, there is so much to see from photos to illustrations and stunning, less conventional shots of the food too. This book is fun and creative and the recipes are imaginative and delicious. It is full of engaging chapters and highly useful information plus there are tons of tips too which we love. A ridiculously easy and more-ish recipe that we particularly love is for violet coconut macaroons. There is also a recipe taken from one of my all time best recipe books (Ballymaloe Cookery Course by Darina Allen) - Ballymaloe Brown Soda Bread.
The rest