Herald on Sunday Aug 16, 2015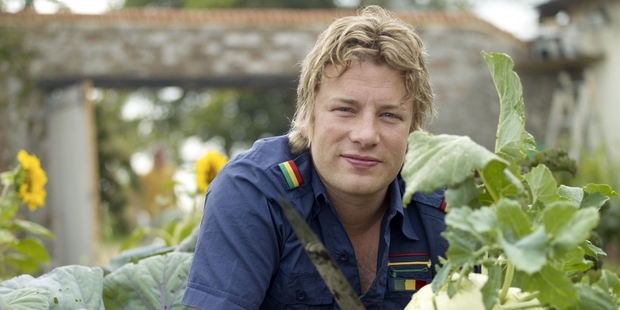 Jamie Oliver is one of the few big-name celebrity chefs who puts his money where his mouth is when helping people. His Jamie Oliver Food Foundation runs programmes such as a kitchen garden project in primary schools; the Ministry of Food teaches people to cook from scratch; and the Fifteen Apprentice programme is designed to train disengaged young people as chefs.
Oliver has also shown a great interest in health and nutrition. His work on school dinners 10 years ago led to significant changes at school and government levels.
Although his cookbooks and recipes are not universally healthy, he puts a lot of emphasis on fresh, seasonal vegetables and I've been impressed to see the children's menus in his restaurants go well beyond the typical fried fare to offer balanced meals.
Now Oliver has begun studying for a degree in nutrition. He is reported in the Daily Telegraph as saying: "What I want is to have the knowledge, to properly understand it and apply it to everything I do."
More