Sales remain buoyant but Prue Leith says many books are bought for coffee tables while home cooks get recipes online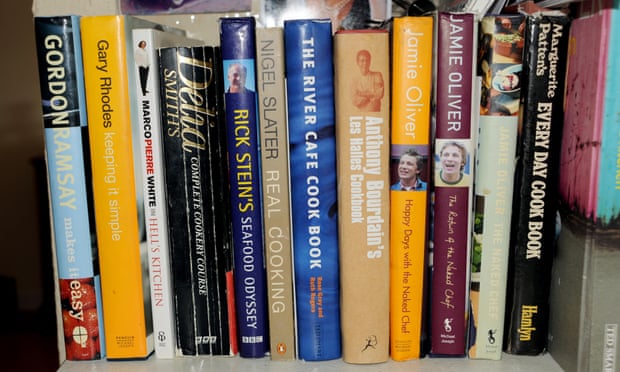 We salivate over the sizzling sardines and feel the Mediterranean heat on sun-kissed olive groves. The photography in cookery books is so visually enthralling that the smell of sea air is almost palpable in glistening shots of the fisherman's haul.
When we come to cook, however, the cookbook stays on the coffee table. Instead, we turn to Google, according to the cookery doyenne Prue Leith. Or even order in a takeaway.
"Now the look of the book dictates the sale," Leith writes in the Radio Times. "In my day you could still buy a good cookbook in paperback with no pictures at all. I doubt if that would sell today. But those books were much used: they lived in the kitchen and got splattered with custard and gravy.
More